Two years have already passed since Genshin Impact made its debut in the gaming world, and the impact that the miHoYo work had with fans was nothing short of devastating. Even today when we talk about the free-to-play gacha game we do it with great enthusiasm, so much so that for many companies this phenomenon is becoming a real inspiration. Over all it seems that Microsoft intends to make a game that can become its own Genshin Impact.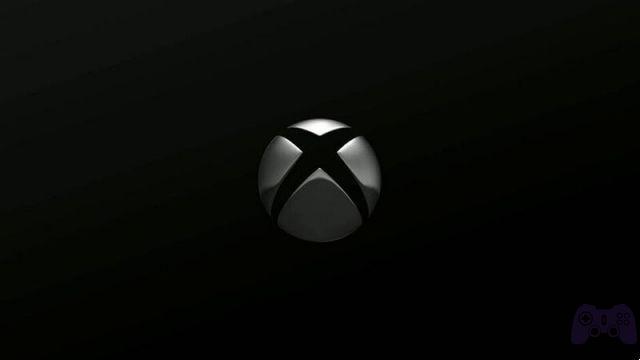 To give us this anticipation was the Reuters agency, which underlines how Microsoft is increasing efforts to make a title that is the equivalent of what is proposed by the Genshin Impact phenomenon. For a video game giant like the Redmond company it is not strange to want to try to replicate the great results obtained by miHoYo, with the Chinese company which in just two years has recorded over four billion dollars in revenue thanks to the gacha game.
In all of this, Reuters sources also say that at the current time Microsoft is exploring the Chinese markets for new developers to bring inside your own Xbox Games Studios. From all this it also emerges that the US company has already begun to court and also get in touch with a series of independent studios in the Asian region, not yet better specified, offering offers of great ambitions.
Reuters sources conclude by citing a regret on the part of Microsoft for having lost the opportunity to create a partner with Genshin Impact, which happened subsequently between miHoYo and Sony. We know very well how Microsoft is always looking for new opportunities to increase the number of its studies lately, and surely this desire to create its own Genshin Impact will lead the Redmond giant to also explore the Asian market and more specifically the Chinese one.