While these days the interest in future acquisitions of Microsoft it continues to grow, it also proceeds clash with Sony. In un recentand document sent to UK antitrust the first stated that until now Sony would prevented the release of Xbox Game Pass on Playstation 5 and 4 with the sole intention of "protecting its revenues from the sales of newly released games, rather than offering players the possibility of accessing them through its subscriptions".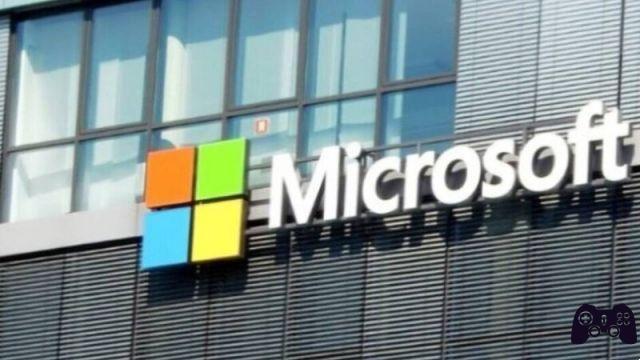 This new accusation by Microsoft, of course, aims to underline an attitude on the part of the competition according to which they would put everything first its own revenues, limiting the offers that their players could access, and not even being able to respond with an alternative that moves on the same level.
With the acquisition of Activision Blizzard by Microsoft we are back again to talk about Call of Duty, with the big M which shows once again that even if inserted, in the future, within the Xbox Game Pass, the title will still be also accessible outside it, with the possibility of external purchases and its cross-platform presence. In the aforementioned document sent to the MCA, therefore, Microsoft wanted to clarify its point of view regarding the aforementioned commercial attitudes and concerns of Sony: "Sony has chosen to block the Game Pass on PlayStation, therefore it is not available on their console. Since all games available on Game Pass are also available for purchase, PlayStation gamers will continue to have the option to purchase Call of Duty on PlayStation. And doing so will still cost less than buying a new Xbox console.
Also in the document it is specified that the main objective of this acquisition is to increase the value of the Xbox Game Pass thinking first of all about the players and their future possibilities: "Xbox plans to bring the contents of Activision Blizzard in its subscription, in the Game Pass. This will benefit players by increasing the value of this and expanding access to Activision Blizzard content. Activision Blizzard has not allowed its content to be included in significant third-party subscriptions in the past. Once again, the growth of competition has not been welcomed by market leader Sony, which has chosen to protect its revenues from sales of newly released games, rather than offering gamers the ability to access them through its PlayStation Plus subscriptions. .