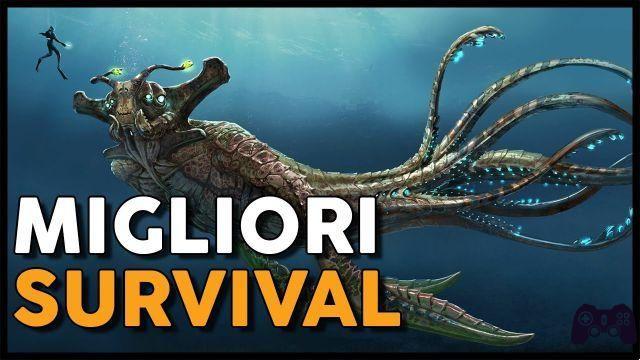 Two years have already passed since the launch of Microsoft Flight Simulator, and the title of Asobo Studio is still today one of the most played titles on both PC and Xbox consoles. We are talking about a saga that has made the history of flight simulators, and which thanks to the incredible last chapter has been able to attract the attention of enthusiasts and onlookers. Now, after all this time, the game has passed an incredible milestone, and for this reason there is something to celebrate.
It seems like there's a lot to celebrate for Microsoft Flight Simulator fans these days. After the celebrations dedicated to the fortieth anniversary of the franchise, in these hours it has been officially announced that the new flight simulator par excellence has exceeded 10 million gamers. A masterful result, which underlines once again how much this experience is among the best ever on the market.
The announcement came together with a post published on the official Xbox website, where the development team wanted to warmly thank the entire community that has been flying on Microsoft Flight Simulator since the summer of 2020. Along with the rider numbers, the celebratory post also put emphasis on other impressive stats which allow us to understand how much this experience is still constantly populated today.
For example, thanks to the celebratory post we discovered that since the launch of the game they have been carried out 500 million flights, player flights total 40 billion miles and the equivalent of 10 million trips around the Earth and 200 round trips from the Earth to the Sun have been made. be healthy one of the best video games of recent years.
Before saying goodbye, we advise you to also visit our YouTube channel, where you can find videos dedicated to the gaming world at 360 degrees.