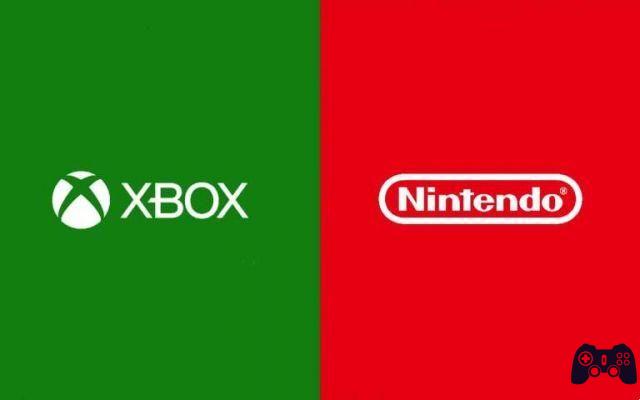 In this period we are doing nothing but talk about the various back and forth that are giving Microsoft and regulatory bodies. Everything is happening with regard to the recent acquisition of Activision and Blizzard by the Redmond company; an event of mammoth scope for the gaming industry and which is also attracting the involvement of other giants such as Sony. In all of this, however, we are discovering a number of statements we never thought we'd hear by these gaming competitors.
Precisely because of all the investigations that are being made, the big giants such as Microsoft and Sony are publishing a series of documents that tend to examine a large part of what is the contemporary gaming industry. In one of the recent documents of the Redmond company, we can read how the US company itself has candidly admitted that it lacks a certain type of experience, with Xbox that would have been "beaten" by Nintendo on this particular juncture.
The document speaks of a type of video game with more mature content, and as pointed out by a user on Twitter, in one of the recent Nintendo documents it is mentioned a multitude of times, but one of the most interesting quotes sees Microsoft claiming that the Kyoto house , always seen as the author of purely family-friendly experiences, is actually a company that offers its users more mature games than Xbox.
I'm deceased. pic.twitter.com/K8Ra6aOPQm
— Daniel Vuckovic (@VOOK64) November 23, 2022
In addition to this, some of these more mature experiences that can be played on Nintendo Switch are mentioned within the document, namely Shin Megami Tensei V and the most recent one Bayonetta 3 (you can buy it on Amazon). Indeed, with Switch, Nintendo's toy library has expanded considerably, including a circle of games for everyone and with much more mature themes.
Before saying goodbye, we advise you to visit our YouTube channel, where you can find videos dedicated to the gaming world at 360 degrees.