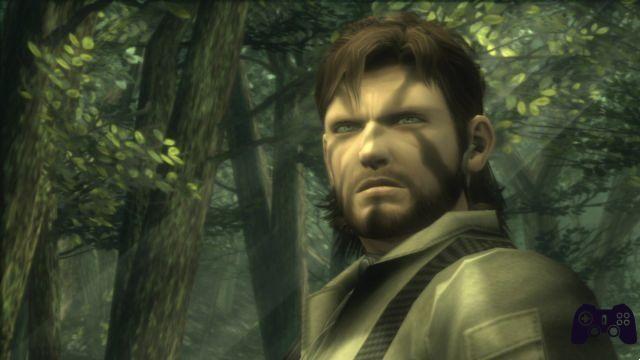 After the revival of the Silent Hill series, Konami could soon announce the remake of Metal Gear Solid 3. As reported online, in fact, the development team that according to the rumors would be working on the project would have confirmed the video game by mistake, due to of a teaser trailer intended close to The Game Awards 2022, but made public a little over a month in advance on YouTube.
The short clip contained an image of a forest and later a MORSE code, that according to the decoding by a Twitter user would recite the date of December 8, 1964, in the midst of the Cold War. Metal Gear Solid 3 begins with a game sequence right in a forest and is set during the period of the clash between Russia and the West. A sign of how the development team, which has actually worked together with many other software houses, could actually be working on the remake of the game.
Clearly, at least at present, it is impossible to confirm such a theory. However, there are too many elements that make us think of a probable announcement of the remake of Metal Gear Solid 3, including the presence of Konami in the customer list of Virtuos Studio. In addition, the date revealed by decoding the MORSE code is the same where the next The Game Awards will be held.
A new one here.
sounds like a frequency.
morse code maybe ? #thegameawards hinting at something. pic.twitter.com/jaJhkz4Kop
— ZONEX (@zxSOLIDxSNAKEzx) October 28, 2022
Speculations and hypotheses aside, it wouldn't be a surprise to see a return of the series created by Hideo Kojima. After the attempt made with Metal Gear Survive, now Konami may have decided to devote himself to remastering and remaking of the old games in the franchise. A purely sensible choice, given that without the original author it would be really difficult to be able to write a new script that is convincing and able to satisfy the historical fans of the brand. As usual in these cases, however, we invite you to wait for further news and confirmations from Konami.