These days a new free-to-play superhero game has appeared on the market, creating a strong excitement in the fans of these universes made up of characters with different powers and very powerful villains. Let's talk about marvel snap, the card title for mobile (but also available on Steam) which is already carving out a nice and substantial slice of fans. Among the myriad cards of Marvel heroes, anti-heroes and villains there are also a whole series of goodies that will leave fans of this infinite universe with a smile on their faces, and one of these cards has to do with the character of Spider- Man.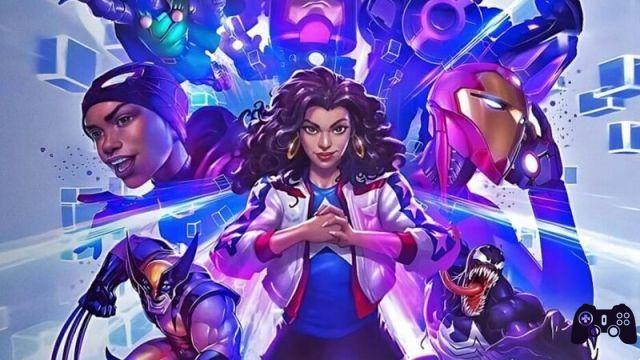 Marvel Snap is the fruit of the efforts of Second Dinner Studios, the new development team led by Ben Brode, former author of the famous Hearthstone. Thanks to its trading card game essence, players who are approaching this experience are discovering how much it is the collection of cards is boundless and full of heroes proposed in this first phase of life of the free-to-play game. There is one card above all, however, which immediately attracted the attention of many for its very particular and spot-on detail with the story of the character.
Let's talk about the Uncle Ben card, a character fundamental to the growth and responsibility of Spider-Man. In the ecosystem of the game Uncle Ben has a card that is very cheap to play since it costs only one energy point, but here comes the twist. When the card is destroyed, with Uncle Ben's death a Spider-Man card is created, with Spider-Man having as much as 4 strength and having an ability that prevents an opponent from playing cards on the next turn on the battlefield Spider-Man is on.
A really interesting gem is the one concerning Uncle Ben's card, and which demonstrates how much every detail of Marvel Snap is well thought out to give fans of Marvel products a card game of the highest level, with great variety and super fun right out of the box.