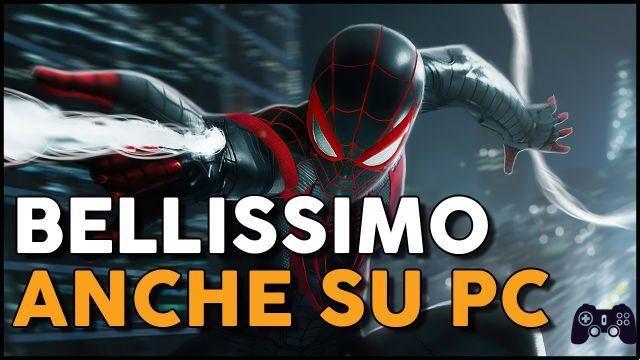 As per tradition, in this Christmas period even the most popular video games of the moment tend to celebrate this holiday in always original ways. In addition to being able to enjoy real seasonal events full of content, many of the communities also get items to redeem in-game within their favorite experiences. In all of this also the recent marvel snap has organized something that will surely please the whole community.
The card title for mobile and PC devices made its debut only a few months ago, and in record time it managed to win the favor of a large number of enthusiasts. Now, to celebrate the Christmas period, the development team has decided to give the players of the title an unexpected gift. Simply put, anyone who logs into the card game between now and Christmas day, will receive a very special card completely free.
It is the Nick Fury card signed by actor Samuel L. Jackson. A beautiful tribute to the well-known American actor who gave life to the character within the Marvel Cinematic Universe and who was also present in the first person in one of the Marvel Snap commercials. As already mentioned, all you need to do is log in to the game by December 25th and the card in question will become yours.
The signed Nick Fury card is one of several variants featured in Marvel Snap, and like its base version it costs 5 points to use on one of three battlefields and features a damage of 7. The curious thing about this content, though , is assist as now even the actor Samuel L. Jackson is part of this fantastic and huge card game Marvel branded.
Before saying goodbye, we advise you to also visit our YouTube channel, where you can find videos dedicated to the gaming world at 360 degrees.