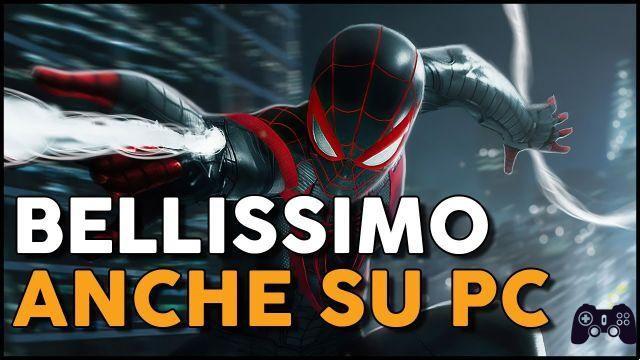 Announced over a year ago now, over the next 24 hours Marvel's Spider-Man 2 could become the protagonist of the videogame chronicles. No confirmation, of course, but a small hint of what could happen was launched by the actor who plays Venom in the sequel, or Tony Todd, which made all those waiting for news on the sequel raise their antennas.
In the early hours of this Monday, Todd launched a tweet anticipating that a "big news will be unveiled tomorrow". Up to here all this may mean nothing, but the actor and voice actor has decided to share and put a nice "Like" to all the comments asking if there will be news about Marvel's Spider-Man 2. Of course, the news that Todd refers to may be of little relevance to the public, but by now the time may be ripe to find out something about the game.
Marvel's Spider-Man 2 was in fact announced in September of 2021 and beyond a short teaser trailer, the Insomniac Games game is still shrouded in mystery. However, with the launch of Miles Morales on PC, which took place in recent weeks, the development team may have decided to reveal something about the sequel. On the other hand, the software house has now been standing still for some time and about 14 months have passed since that announcement, so it would not surprise us to receive information on the matter.
At the moment Marvel's Spider-Man 2 is scheduled for 2023, obviously exclusively for PS5. In addition to Spider-Man, Insomniac Games is also working on a new video game, starring Wolverine. However, we will hardly hear about it shortly: the game is very likely still in the very early stages of development and Peter Parker's trend certainly takes precedence. Keep following Tom's Hardware for all the news and upcoming announcements from the world of video games.
We invite you to subscribe to our YouTube channel, where you will find special videos, reviews, previews and insights.