A few days ago we witnessed the announcement of the launch date of Marvel's Spider-Man Miles Morales on PC, definitively marking the release of another important exclusive PlayStation also on PC. Spider-Man fans, though, are still waiting to find out more about Marvel's Spider-Man 2, the sequel to the main line of the saga that has already shown itself to the general public with a trailer, which had confirmed the presence in the title of one of the most loved characters by fans: Venom.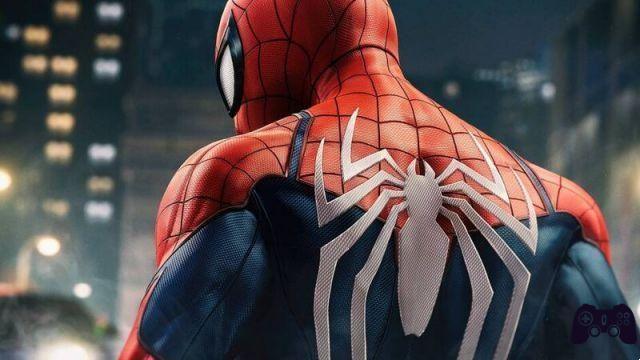 We haven't seen anything other than that first trailer for Marvel's Spider-Man 2, and it's already been a year since that moment. These days, however, Insomniac Games has returned to talk about the next adventure of the two Spider-Man on PlayStation consoles. It all started on Twitter, where a handful of users began asking ea doubt the launch window of Insomniac's new Marvel title (you can buy the first chapter on Amazon). Specifically, there are those who say strange that they have not yet seen anything new about the game after the announcement had been declared that the title would be released in 2023.
She came directly to answer the doubts of these enthusiasts Insomniac Games, who stated the following: "Don't worry. We are making good progress and the game is still scheduled for 2023. Getting to show the games takes time, effort, resources and coordination". This communication suggests that things are going well in the development of the game, but for various reasons we have not yet had the opportunity to receive and see news in this regard.
Don't. We're making good progress and it's still slated for 2023. Showing games takes time, effort, resources, and coordination.
- Insomniac Games (@insomniacgames) October 17, 2022
These recent posts published on Twitter confirm that, at least for the moment, Marvel's Spider-Man 2, officially, is still expected for 2023. We don't know, however, how and how much things will change, just as we don't know in what period the game will be able to show itself again and how it will do it.