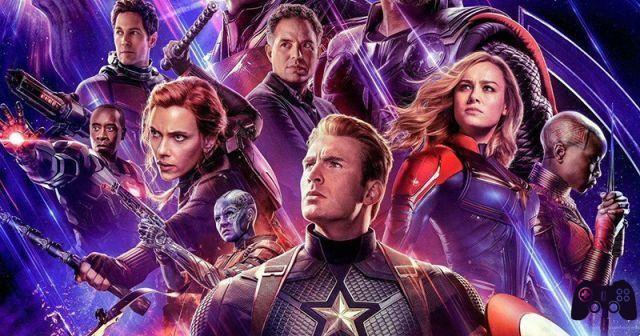 Better late than never, we would say. In fact, two years after its launch, Marvel's Avengers end game content is finally available to everyone. Initially expected for 2020, Crystal Dynamics has actually been busy fixing the game, which has suffered a decidedly critical judgment from the players, as it was easy to expect: for the first time ever, in fact, the development team worked on a GaaS (Game as a Service) and there are now many video games of this nature that often take a long time before becoming fully enjoyable.
The content for the end game is called Cloning Lab Omega-Level Threat, and is available starting yesterday. In the activity, players face a new villain, the supreme scientist Monica Rappacini. It is basically a raid and to access it players must be at level 175.
The history of Marvel's Avengers is one of the most unfortunate ever. Born as a real game resulting from the collaboration between Square Enix and Marvel, in reality there have been several aspects criticized by players and critics. The game quickly fell into oblivion and it was not uncommon to find physical copies at a decidedly low price a few weeks after launch. Over the past two years Crystal Dynamics tried to remedy, but the title is still a long way from the real takeoff and above all it is still far from the definitive form it will have.
However, the arrival of new content for Marvel's Avengers can represent a kind of rebirth, as happened in the past. Also No Man's Skyin fact, it definitely took a while before becoming that complete and finished product that we know today. We therefore still need a little patience, but the arrival of end game content certainly represents a turning point.
Before saying goodbye, we invite you to subscribe to our YouTube channel, where you will find previews, reviews and insights.