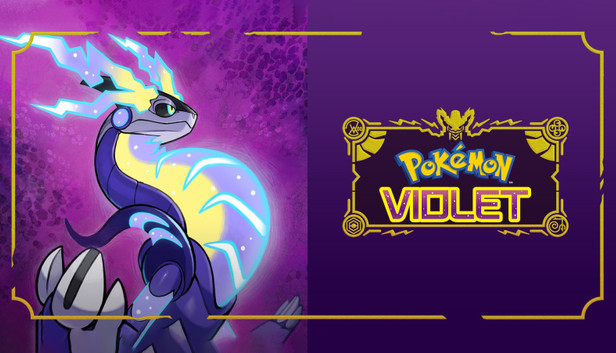 Strange but true. Yesterday, Nintendo announced a new update for Mario Kart 7. It wouldn't be something so strange, except that the game debuted in 2011 on Nintendo 3DS and the latest patch dates back to a few months later, i.e. May 2012. In short, after more than ten years, the Japanese giant has decided to update a practically dead game and who has only one retrogaming interest.
What does this new patch bring? We don't know for sure. The changelog issued by Nintendo is in fact very vague. "Some bugs have been removed to improve the gameplay experience." That's all and no, we're not kidding - the entire content of the patch is simply that. What these problems are we do not know, although Kotaku tried to investigate, offering a decidedly interesting hypothesis.
According to colleagues from the US magazine, several Mario Kart 7 glitches were used to create real speed runs. It is very probable that some of the problems referred to in the only changelog line available to us are precisely these glitches, although obviously there cannot be certainty. Then there is a second possibility, namely that Nintendo has found some serious vulnerabilities in the game, capable of creating who knows what damage to the console. Clearly it is only our hypothesis, but we do not give ourselves explanations as to why after more than ten years the Japanese giant had to work in a hurry on a patch for an objectively abandoned game.
With the surprise update of Mario Kart 7, perhaps everything is now ready to be able to work on the ninth iteration of the series. After years of waiting, perhaps 2023 could be the right year to see a new racing game in the series or at least that's the hope. You joke, of course, but perhaps not too much. In the meantime, if you want to dive into the past, take out your 3DS and your game card: maybe a nice retrogaming-themed Christmas is just around the corner.
Lots of original content awaits you also on our YouTube channel.