Un new gameplay video dedicated to Like a Dragon: Ishin! it shows us both Night Mode, as well as some interesting boss fights along the way. For the uninitiated, the Night Mode, at least according to what reported by Gamingbolt, is nothing more than an alternative mode through which fans will be able to face the adventure of the title, marking their own path with tougher clashes.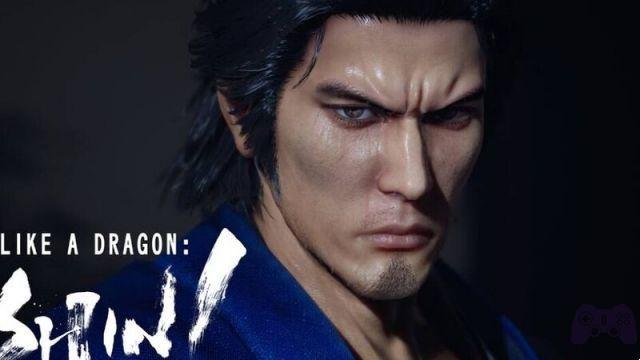 At the center of the action, in this specific case, we find the protagonist of Like a Dragon: Were!, Sakamoto Ryōma, intent on exploiting his techniques to advance gradually, also showing off the so-called skill cards, alternating attacks with a white weapon with the use of a weapon from a short distance.
In the aforementioned gameplay of Like a Dragon: Were!, published on the IGN USA YouTube channel, we therefore have the opportunity to take a look at this particular game mode, starting to get an idea both on the general styles that we can adopt in game, and on the fluidity of the action at the center of this new chapter.
The movie also allows you to take a look at the setting of the new SEGA title (set in a historical period very distant from all the other video games in the saga, but still apparently immersed as in the past), evaluating its aesthetics and starting to enter the general mood that the dialogues and plot events will be able to offer, with a movement that seems free within a detailed context. With the fights, however, the real soul of this video game emerges, made up of direct clashes and particular skills, which are linked, on an iconographic level, also with the previous chapters (such as Like a Dragon, later also released on PS5) , generating a sort of hybrid with magical characteristics.
Please note that Like a Dragon: Were! It will be available from February 21 2023 for PS5, PS4, Xbox Series X|S, Xbox One and PC, carrying on a saga that over the years has managed to find and build its own following even outside Japan.