Lies of P is a very interesting project that aims to revisit the Pinocchio novel (which you can buy on Amazon) in a video game key. The title looks like a Bloodborne-style souls-like, inspired by Collodi's writings. Among the many information we have already received about the game, however, indications regarding the possible duration were still missing. In a recent interview, the director of the game spoke about this.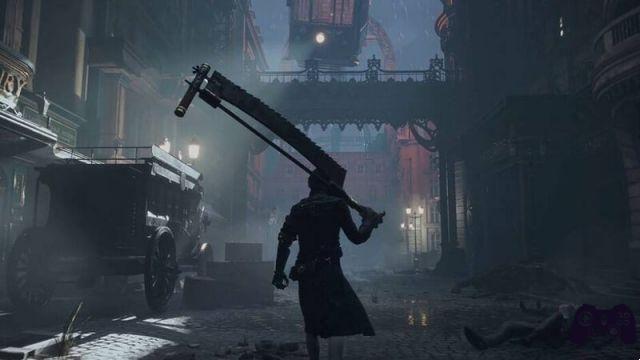 Lies of P, as reported by Choi Ji-Won representing Round8 Studio, will have a rather variable duration which will be influenced by the way users play. For all those who aim for a short experience, in fact, completing all the main missions and reaching the end credits will take about 30 hours of play. For perfectionists who want to discover all the secrets, the souls-like set in the Pinocchio universe will take about twice as long. In fact, revealing all the secrets and completing the side quests should guarantee the achievement of 60 hours of gameplay.
As mentioned, these timings are quite variable and strongly influenced by the way the fans play. Lies of P, in fact, will allow a lot of freedom of choice and reaching the end credits will not require the same amount of time for all players. We could even think of the three different game phases as three separate elements lasting about 10 hours each. Choi Ji-Won's words, however, underline how Round8 Studio has made many evaluations on how to allow each player to have a pleasant experience.
The release date of Lies of P is still quite distant and uncertain, however, the information regarding the title of Round8 Studio gives us hope and the images shown so far seem to confirm the general value of the product. The title is scheduled for launch in a generic 2023 and will already be present on day one on Xbox Game Pass.