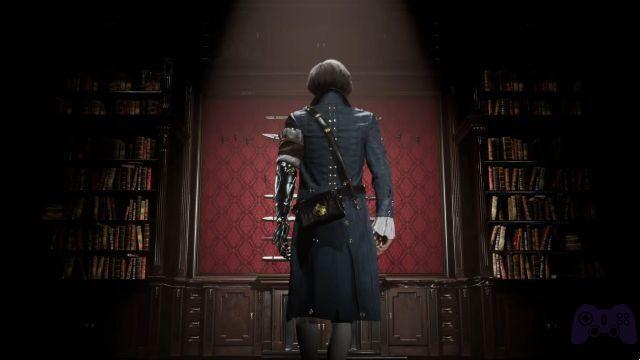 Lies of P it is shown in a new trailer in 4K which looks promising. The new literary soulslike has attracted the attention of the sector since its very first announcement, immediately demonstrating a great interest that will certainly be confirmed with the new images.
This trailer, currently available on YouTube, allows us to take a further look at the South Korean team's project Neowiz, introducing more elements from both fighting and exploration, with some hints of story.
Relying on the Pinocchio by Carlo Collodi, Lies of P is very close to the style of Bloodborne, to the point that many fans have not been slow to make the appropriate comparisons. Thus we see the protagonist moving in a world apparently in ruins, while a story that we still do not know winds behind him.
From the trailer you can perfectly perceive all the darkness that this project drags behind, with an extremely dark fantasy context familiare in his way of acting. In recent months, the discussions on Lies of P have been many and at times exhausting, generating two distinct factions: those who are fascinated by it and the detractors who scream at Bloodborne plagiarism. In addition to information on its duration, for now we have to settle for these images, for any speculation.
However, the visual material is quite a lot and sufficient to begin to get an idea of ​​the potential of the game, both graphically (although perhaps it is too early to talk about the technical side) and artistically. We don't know much about the plot yet, in the hope that more details will be released in the coming months. The release of Lies of P is expected in a generic 2023 and will already be present on day one on the Xbox Game Pass.
Before saying goodbye, we also recommend that you drop by on our YouTube channel, where you can find videos dedicated to the videogame world at 360 degrees, with curiosities, goodies and reflections on the sector and the current approach possibilities it offers.