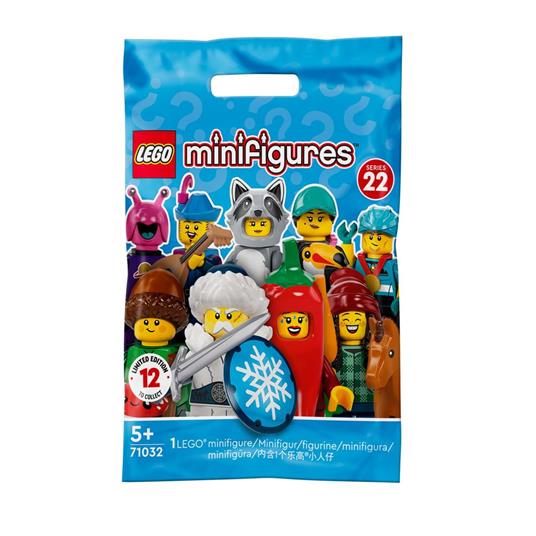 Last February rumors and reports had emerged that indicated a possible partnership between LEGO and 2K for the development of more video games. After almost a year, now, the partnership would seem to be confirmed thanks to a mini figure that appeared online, already certified by the Danish company.
The mini figure in question shows a LEGO character with the Barcelona shirt. At the bottom right is the 2K logo. These two graphic elements would confirm two important aspects of the old reports. The first is that 2K would be working on a football video game with bricks. The second, however, is the direct confirmation of the partnership, which would interrupt the old partnership with Warner Bros, currently the holder of the video game rights of the bricks.
The LEGO soccer game would be only the first in a long line of projects. According to the sources of VGC, the magazine that released the reports first, one of these should be a racing-themed open world, developed by Virtuos Studios. The football title, on the other hand, would be in the hands of SUMO Digital, already the authors of several games including the LittleBigPlanet spin-off.
The presence of the mini fugre on the manufacturer's certification page could indicate an announcement in the pipeline. With the arrival of The Game Awards 2022, it is very likely that 2K will be able to choose the stage of the event to be able to unveil at least the first game in partnership with LEGO. Clearly at the moment we are faced with a hypothesis and it is always good to take this information with a grain of salt. We look forward to any comments from the two companies, which at the moment have decided not to answer when questioned by other editorial realities. Keep following Game Division for all the news and upcoming announcements from the world of video games.
Before saying goodbye, we invite you to subscribe to the Game Division YouTube channel.