One of the most iconic and fascinating features of League of Legends (a title that this year has reached very high levels of popularity on Twitch as well) is its continuation update, over the years, the Sample roaster available for gamers. The fascination and success towards this continuous publication derives from two fundamental factors: each Champion is characterized by unique characteristics in battle to learn every time, and also important to put the most veteran players in difficulty, and the individual stories that contextualize their presence in game and a minimum of their past.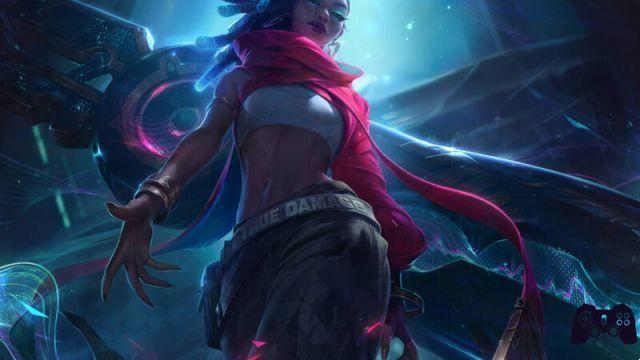 Based on what was recently revealed by Jeremy Lee, executive producer of League of Legends, in an interview with ComicBook.com, it would seem that this particular dynamic it will never end, slowing down perhaps a minimum in the future, without however finding its definitive conclusion. Basically the release of new Champions will be endless. Such a possibility comes from the creativity of those who work at Riot Games.
Starting from his words, it seems that the ideas have not yet run out for the Champions of League of Legends, envisaging a future that is still quite dynamic for all of them: "The reality of the facts is that we continue to find ideas that the game needs and that we think fans will like, even in the future. When our inspiration runs out we will stop creating new Champions. Although I don't see how this could happen."
"I think, however, that we could change the cadence in the publication of the new Champions. We used to release more every two weeks, even in the past we tried to experiment with different types of release times, but League is an ever-changing and evolving game. Champions are an important part of it. Will we ever get to the point where they are no longer being introduced? I can't imagine it, but we could definitely get to a point where their publication will be slower."