Here we go again: after a few years of flat calm, in the last period Hideo Kojima has restarted the speculation machine around what will be the near future of its productions. Just these days the well-known game designer has given a lot to discuss with mysterious posters, motion capture sessions with very famous actors and many photos that have appeared on his social profiles that suggest that there are clues hidden everywhere.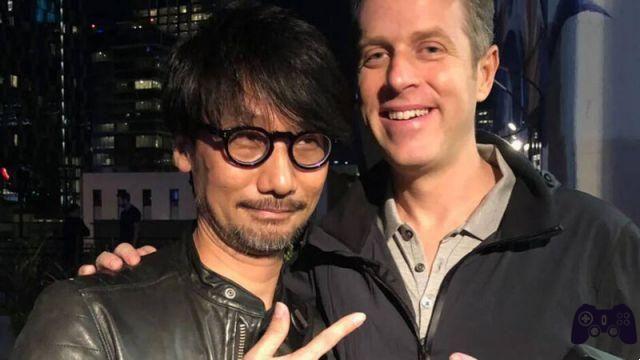 In these hours, however, there is less room for speculation, and the attention of the fans of this video game legend has been conveyed in a recent interview. Hideo Kojima was the protagonist of a chat with the editorial staff of The Guardian, who touched on the right points so that the game designer could make emerge some new and interesting statement. We know that Kojima Production is most likely working on two new games, one with Sony and one with Microsoft, but what's concrete about all of this?
Unfortunately the interview doesn't leave us with too much information, but there is a passage quoted by Hideo Kojima that could arouse the curiosity of many. "It's almost like he's a new medium. If he is successful he will change things, not only in the gaming industry, but also in the film industry," said the well-known Japanese game designer, leaving us to imagine that his next project will be a something that could transcend the concept of a video game as we know it today.
There is also another passage of the interview that we consider important, with Kojima declaring the following: "You can make successful experiments, but there is a big difference between making an experiment and creating something that becomes part of the use daily". It is difficult to say, today, what exactly the beloved game designer refers to, but what is certain is that whatever we see from here to the near future will make a lot of talk and speculate lovers.