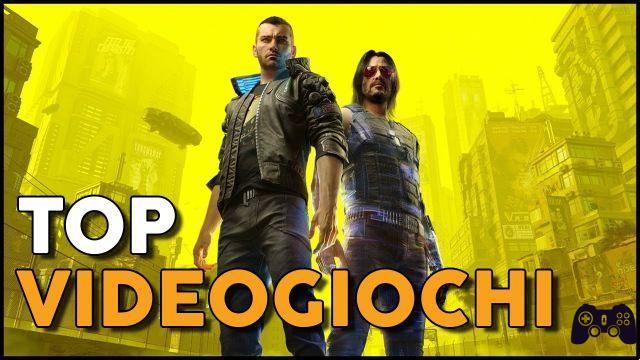 Just a few weeks ago, during The Game Awards 2022, we witnessed the return to the scene of the beloved Hideo Kojima. The well-known game designer presented the first official trailer of the Death Stranding sequel to the whole world, but the news did not end with just the movie. In one of the first statements, the Japanese author stressed that his team is currently also working on a another game project very mysterious at the moment.
Now, to give us some more information on this second project in the pipeline at Kojima Production, was a recent interview with the editorial staff of IGN. The well-known videogame author recently celebrated the renovation and expansion of his studio, and announced that we are now in a second production stage for the team. In addition to this, however, interesting new details have emerged about the mysterious game mentioned on the TGA 2022 stage.
This video game, whose name we still don't know, is being developed in close collaboration between Kojima Production and Microsoft. The well-known game designer also stated that he had been thinking about making this video game for at least 5/6 years now, and that the collaboration between his studio and Microsoft is fundamental and very active on practically all fronts, including the technological one.
Unfortunately this is all we know new about this mysterious project that still remains so. What is certain is that if you are a lover of Kojima Production productions, they are waiting for you years of great excitement with not one, but two new titles on the way. In the meantime, to kill the wait, you can watch the Death Stranding 2 trailer to try to understand as much as possible of this already highly anticipated second chapter of the well-known post-apocalyptic franchise.
Before saying goodbye, we advise you to also visit our YouTube channel, where you can find videos dedicated to the gaming world at 360 degrees.