One of the most intriguing mysteries of the last Tokyo Games Show was proposed by Hideo Kojima, with the well-known game designer who teased fans of his productions with a poster totally wrapped in secrets. At that juncture, the image offered us the silhouette of a female face accompanied by the words "Who am I?". Now, another apparently identical poster has appeared during PAX 2022 in Melbourne, only this time it says "Where am I" and the whole thing was accompanied by a mysterious QR code.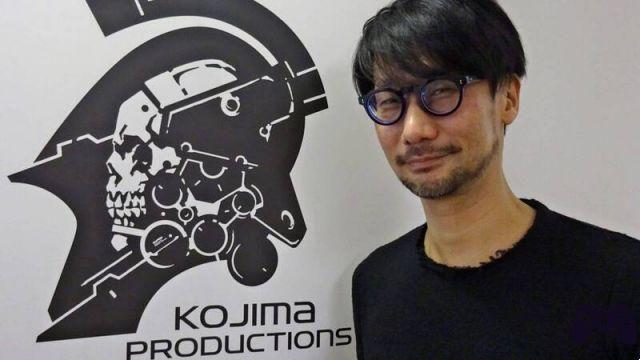 As always happens with anything that comes out of Kojima's mind, fans of this author immediately set to work to understand and speculate on this second poster almost identical to the first. Unlike the TGS, however, much more concrete information emerged this time, and all thanks to the QR code that appeared at the Australian fair. By framing the code, in fact, you will be sent to a URL that gives us an important novelty.
The page that can be reached via the QR code shows us a new version of the now famous poster, only on this occasion we can clearly see the woman's face. This is the well-known actress Elle Fanning, and as confirmed by a side writing on the poster, the actress will take part in the next video game from Kojima Productions. News that is shaking fans of the productions of Hideo Kojima and his companions, even if at the moment we still know too little about this new game.
Here is the full image https://t.co/9iBYglXdjb pic.twitter.com/oBdqbP1w9W
— Lance McDonald (@manfightdragon) October 7, 2022
There are already those who connect this new project from Kojima Productions to the rumors about death stranding 2 that emerged on the net a few days ago, but the truth is that we still have too little information to be sure. What we can confirm today is that the Japanese team is working on something, and by following Hideo Kojima's social networks, you can see how the game designer is busy shooting and directing something almost every day.