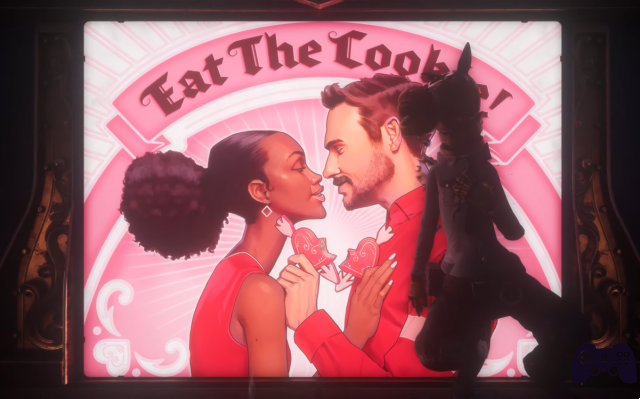 It took years, but in the end here we are: Ken Levine, the father of BioShock, author and director of that series that has remained in the hearts of many players, officially presented his new project. Called Judas, it is a new video game that recalls the previous works of the US developer, developed by his new studio, Ghost Story Games and arriving soon on new generation consoles and obviously PC.
As reported by the development team, Judas is a strictly single player game, with a strong narrative impact. "A disintegrated ship and a desperate plan to escape. You are the mysterious and rambunctious Judas and your only hope to survive and make or break relationships with your worst enemy," reads the game description. All, of course, clearly remains a mystery: Who really is Judas and who are these characters we're going to relate to? Difficult to understand, but we are sure that the game will guide us to discover each step.
Unfortunately, at least for now, it is not possible to get hold of further details. Judas was presented with a first trailer, very interesting and which showed us different game environments, as well as some characters. We are quite sure that the video (which you find a little further down) has captured the attention of several gamers, but it is clear that at the moment it will be necessary to wait for further information.
Ken Levine's new project was finally announced tonight, but there's still some time left for its release. At the moment the game is still without a real launch date, but we sincerely hope that Ghost Story Games can give us some updates as soon as possible. Be that as it may, it's always nice to know that one of the most prolific and most awarded authors in history is finally back in business.
Before leaving, we invite you to also subscribe to our YouTube channel.