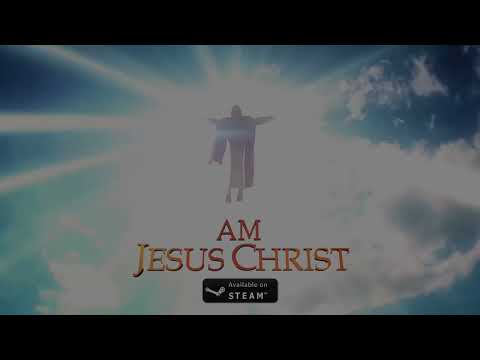 I Am Jesus Christ, the life simulator of Jesus, is finally coming to Steam. Initially announced in 2019, the game remained shrouded in mystery, but now it's ready to show itself. Not in its entirety: the development team, probably also to restart the curiosity machine that has benefited this production so much, has in fact decided to publish a free prologue, to allow all players to be able to taste this particular video game.
As the description on Steam reads, "I Am Jesus Christ: Prologue is a standalone experience that serves as an introduction to the definitive version of the game." There is no release date at the moment, but the development team (SimulaM) has already announced its intention to release everything next December. A release date set for December 25, 2022 would obviously look tacky, but a shadow drop during The Game Awards 2022 (scheduled for December 8, 2022) it may not be such an absurd hypothesis.
In addition to the announcement of the prologue, the development team has also released a video showing some gameplay clips in this sort of game demo, the duration of which has not yet been specified. However, being a sort of introduction to the full version, it is very likely that the whole thing will last an hour or so. You can take a look at the trailer right below.
While being an excellent source of inspiration for several productions, even as recent as Pentiment, I Am Jesus Christ will in fact be one of the few games to have Jesus as the central figure and above all as the protagonist. This is another great conquest in the world of video games, which will be useful for all those who are looking for a definitely different experience but perhaps also intend to try to discover religion in an alternative way. Keep following Tom's Hardware for all the news and upcoming announcements from the world of video games.