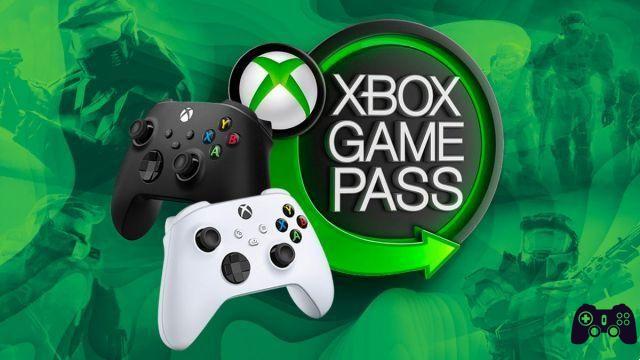 Reviews have always been thorny articles. It is almost never easy to get into the mind of someone who writes certain reviews and there is always the risk of disagreeing, not only in terms of voting but also in terms of the contents of the text. However, there is one parameter that can never be ignored during the evaluation phase and is always as objective as possible, namely that of performance. Parameter that with Xbox Game Pass could be decidedly at risk for owners of Xbox consoles such as Series S and Series X.
It is a somewhat complex reasoning, but which we will try to explain to you thanks to a twitter that has attracted our attention and which brings into question the game of the moment, or A Plague Tale: Requiem. The latest work by Asobo Studio debuts today (you can buy it on Amazon for consoles) and on Metacritic, at the moment, the PS5 version is the one with the most reviews, or 55. Close behind those of Xbox, with 22 reviews and closes the PC , with just 15 articles. The numbers are there for all to see: with a service like Xbox Game Pass, which allows you to play games in the cloud regardless of hardware and with an ecosystem that also lives on computers, Who may have an interest in reviewing a game for Microsoft hardware?
If cloud gaming allows us to have more and more freedom and no longer be tied to the hardware, it is also true, however, that we should have a little more transparency. There will always be players who prefer to buy a console at home and it is also right that that portion of users is aware of how a game runs on that particular platform. With Xbox Game Pass, iThe risk is that publishers and PR distribute less and less review codes, in the face of a dominant marketing position by Sony, which will always tend to reward the magazines with more PS5 codes.
Number of Metacritic reviews for A Plague Tale: Requiem
PC – 22 reviews
Xbox – 25 reviews (Marketing + Game Pass)
PS5 – 55 reviews
There is inherent pro-PS bias in games media – it's a holdover from the PS4 era. Outlets need to make a concerted effort to normalise.
— wry sanity (@wrysanity) October 17, 2022
At the moment ours is only a reflection of a third-party game, but it is clear that the situation is not the best and there is the risk, in the coming years, that Xbox reviews will become white flies in a panorama that does not seem to reward those who have chosen to spend their savings in Microsoft hardware.