In the last period we have been witnessing an avalanche of new videogame announcements. Just a few nights ago we embraced the historic Silent Hill saga again, with Konami showing us four new projects in development. But it doesn't stop at all just at the Japanese horror saga, and among the most prolific companies these days there is certainly EA. The American giant has unveiled many new projects, and among these one also stands out new video game entirely dedicated to the character of Iron Man.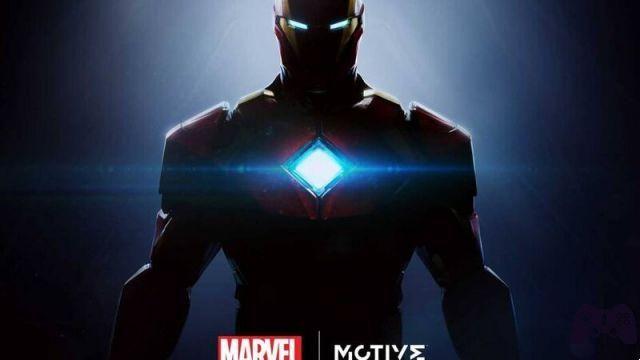 To take care of this new project based on one of the most beloved Marvel superheroes will be the team of EA Motive, already engaged on the ever closer remake of Dead Space. While we still know little about the game on Iron Man today, Patrick Klaus, general director of EA Motive, spoke about it in a new interview with the editorial staff of Eurogamer, revealing to us, among other things, that at the moment the title is in the pre-production stage.
From what emerges from Klaus' words, for the guys at EA Motive being able to work on an Iron Man video game is the great opportunity of their life and for this reason they want to treat the stories of this beloved character properly. In this regard it is confirmed that the game will follow a new story who will be able to reconcile the DNA of the man of steel and the soul of the development team that has great ambitions.
"It has to be big, it has to be innovative, and it's going to need compelling storytelling. We need time to try and do certain things and to make sure we develop a creative vision and direction that needs to be fresh, unique and with elements that differ from other existing Marvel games or action RPGs. This is our big goal before moving on to production," Patrick Klaus told Eurogamer.