The world is in the midst of a pandemic and, like all events that cannot be controlled, generate unexpected events and confusion. This state also has consequences on technology, including smartphones.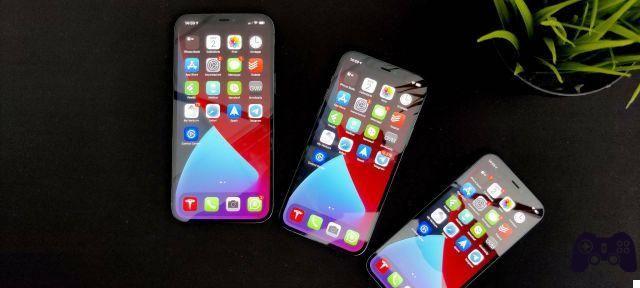 A few days ago we learned that the Galaxy Note 21, this year there won't be. Not because Samsung has not thought about or prepared the project but because currently there is no possibility of guaranteeing a production to tame the demand and supply that will be created.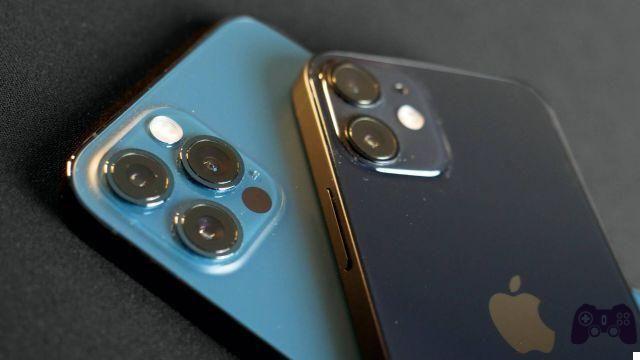 We mentioned Samsung because very alarming news is coming out of Asia. These have developed as a result of the pandemic and water shortages in Taiwan (where the South Korean company runs a SoC manufacturing plant) and have significantly lowered the availability of silicon, a key material for making electronic chips.
But not only that, to add to the events there was also a very strong snow storm that disrupted the activities at the Samsung plant in Austin, Texas, on the other side of the planet.
The latter also has the task of producing a significant percentage of SoCs, among these there are also those commissioned by Qualcomm. In a sense, Apple is also dependent on these establishments as i OLED display controllers who buys from Samsung are produced right here.
And if production slows down, this situation could lead to choices from Apple. This year, all 4 iPhones 12 have an OLED display and are likely to need millions of controllers for its units alone. All of this could cause a slowdown and not keep pace between supply and demand. Clearly speaking of chips, this aspect will affect all brands, some more, some less.
Samsung's Austin plant represents the 5% of global production which, according to estimates, will result in a 5% drop in smartphone production.
With the advent of the iPhone 12 it's a great time to buy iPhone 11 at a big discount. You find it here at the best price!