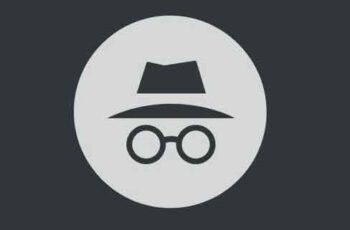 How to enable private browsing mode on your computer and phone to browse the web privately. Private browsing mode is an essential part of any web browser.
Anonymous browsing mode, also known as private browsing mode, prevents the web browser from saving data about you while browsing.
When the incognito mode is on, your Internet history, search history, autofill information and cookies will be disabled.
Private browsing mode is available in all major web browsers and is perfect for doing jobs that need to be kept private. Anonymous browsing mode, also known as "private browsing mode", is a more subtle way of using the Internet.
When you browse the Internet with incognito mode enabled, you will not leave any trace on the device you are using. Your browser will not save your browsing or search engine history and will not remember which sites you are logged into or even the username and password you used.
It's great if you share your computer or phone with other people, as no one else will be able to see what you've done once the window is closed.
However, the incognito mode is great for ensuring privacy on a shared device. Here's how to activate the private browsing mode on your computer or phone.
How to activate Incognito mode on Mac or PC
The anonymous browsing mode is a feature of all major browsers, although each browser tends to give it a different name. When you activate a private session, a new window will open: this is your incognito window. When you are done, close the window to exit Incognito mode.
How to activate private browsing mode or private browsing on your phone or tablet
Your phone's browser also comes with private browsing options. We will explain how to activate it using the default browsers for iPhone, iPad and Android devices.
Further Reading:
Google Maps is already testing incognito mode on Android
How to browse incognito on iPhone and Mac
How to browse incognito on a Windows 10 PC
How to manage Chrome extensions, install and uninstall
How to disable Chrome's Incognito mode