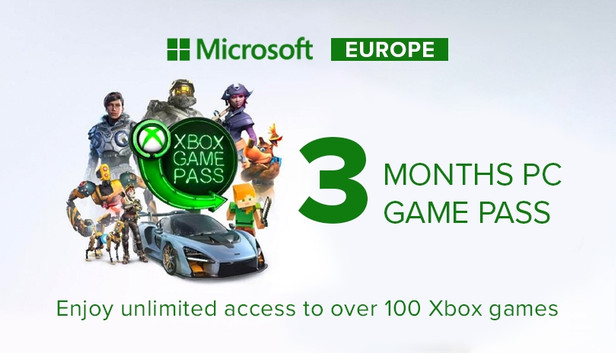 Thanks to the absorption of Crystal Dynamics, Legacy of Kain could really come back to life. At the moment Embracer Group hasn't announced anything about it yet, but the statements following the acquisition of Square Enix's western companies have made fans of the series well aware. Now, to fuel hypotheses and suggestions, there is also a survey, which has popped up online in the last few hours, which would have substantially exposed the desire to understand how many players could be interested in a new chapter in the videogame series.
The survey, which can be reached at this address, is all about Legacy of Kain. Although this is not definitive proof of the return, a similar maneuver is very useful for Embracer Group and Crystal Dynamics itself, currently the rights holder. If the answers are positive about a new game, the survey could become an important weapon in favor of the return of the series. Otherwise, Embracer Group could easily decide to go ahead with other projects, not far from Legacy of Kain. Unlike a new game, in fact, Crystal Dynamics could simply deal with a remake or remastered of previous iterations.
At the moment the chances of a return of Legacy of Kain are decidedly low, but obviously be careful not to underestimate the will on the part of the development team. There will obviously be time before we find out if the series really comes back to life or not, but for now let's just take this survey as a good starting point.
Crystal Dynamics sets up survey asking about the future of Legacy of Kain. from GamingLeaksAndRumours
Crystal Dynamics is currently working on a new Tomb Raider game. The title is still unknown to most and its release should be set in several years. The only certainty concerns the engine: the new adventure of Lara Croft will in fact be developed exclusively with the Unreal Engine 5, which could jeopardize the release on PS4 and Xbox One.