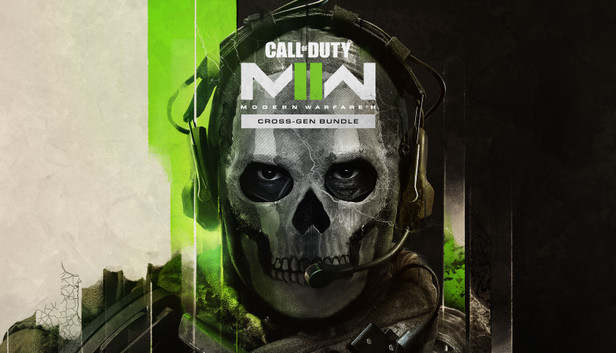 With the great success of Modern Warfare 2, which in just ten days has grossed a billion dollars, the future of Call of Duty looks ever brighter. There is no Warzone that holds: the Activision franchise is still a point of reference for multiplayer on consoles and PC, and those who hoped that the phenomenon could somehow have stalled, well, they were simply wrong. The future of the series, however, could look decidedly different.
During the Spanish night, Activision presented the financial results of the last quarter, revealing that in 2023 Call of Duty riceverà una "full premium release". For the first time, the publisher has not officially spoken of a new game, thus fueling speculation and rumors that they would like a gigantic expansion for Modern Warfare 2, this year's chapter. Also breaking into the scene is Jason Schreier, a Bloomberg journalist and very close to the world of video games, who has in fact "confirmed" the absence of a new complete game of the franchise in favor of a huge DLC for the 2022 title. If this scenario were to come true, all gamers they should stand up and applaud Activision.
Over the last few years, video games based exclusively on multiplayer have evolved a lot, becoming services and no longer just games. Titles like Rainbow Six Siege, for example, continuously receive updates (paid and not only) that include new season passes, new operators and new maps. In a world that seems to evolve, Call of Duty is still anchored to an old system, which commits the user to an important monetary outlay every year.
Let me make this super clear:
– The next game, by Treyarch, is coming out in 2024
– Next year there will be a Modern Warfare II "premium" (paid) expansion by Sledgehammer
– It's supposed to have lots of content! Maybe that's why they call it a "full" release. But it's more MWII https://t.co/jXKAiMFcTf
— Jason Schreier (@jasonschreier) November 7, 2022
Clearly it is still too early to know if Activision will really follow this path, and above all we don't even have a clear indication of the cost of the expansion. Surely, however, embracing such a model could let players breathe and give even more freedom to the various development studios to experiment, without having to meet almost impossible deadlines. The scenario that lies ahead on the horizon certainly seems positive and the hope is that all of this will materialize.