Huawei's president would be flattered to agree with Qualcomm to make the new and powerful Kirin based on the Snapdragon architecture model.
Chinese society sends messages of hope overseas. For Qualcomm it would be an immense source of income but the Trump administration does not allow collaborations. And then what?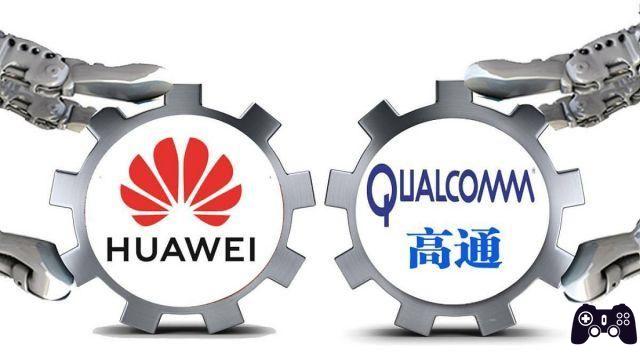 We hope the US government can reconsider its policy and, if it allows it, we will still be willing to buy products from US companies. Message from the CEO to the next US government if the Presidential elections win Joe Biden?
Huawei has already stated that it has set out to reach independence, but at the moment it is still difficult to reach it and finding temporary suppliers would be ideal. Let's imagine that for Trump is not remotely on the agenda but, if his mandate ends, there could be some possibility of dialogue.
Between the two companies there was already an agreement, with a catalog of smartphones with the SoC Snapdragon. These were, however, only belonging to the middle range.
Huawei's flattery is well thought out. At the moment the Snapdragon are probably the best SoC in the world for power and reliability, with the same production process with the competitors. It is very likely that the presidential elections in November will play a key role in the future of Huawei and its professional collaborations with American companies.
P Smart 2020 is an excellent alternative to having a good smartphone with Google services for less than 200 euros. You find it here in the 128 GB version.