Britain has wiped out Huawei from its networks. The reasons would be of a geopolitical nature. This is what The Guardian reported, which refers to private talks between the British government and the executives of the Shenzhen giant. At the base there would therefore be the enormous pressure of the American President Donald Trump who - in a press conference - even claimed credit for the decision taken by London to ban the Chinese company starting from January 2021.
During the private talks, it seems that a possible resolution was shown to Huawei: a possible setback by Britain if Trump loses the election presidential elections next November. On the other hand, if there were to be a changing of the guard in the White House, many things could change for Huawei as well as the current anti-Chinese position could become less harsh. In short, there could be changes that could lead allied countries to review their positions, just like Great Britain.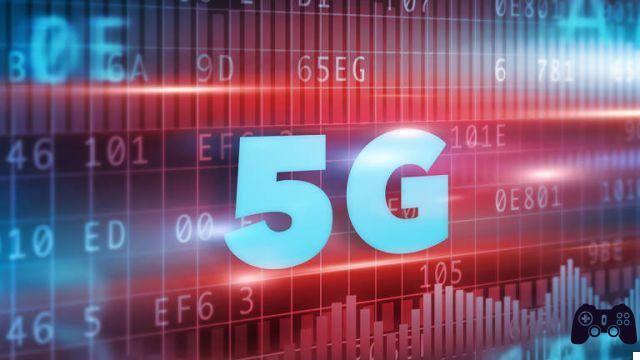 These alleged government claims made in private form run counter to public claims. Officially, Huawei has been banned in the UK for national security reasons raised by the National Cyber ​​Security Center (NCSC). According to a new report by the NCSC, in fact, the American ban that prevents the use of US equipment could push the company to seek solutions deemed less reliable. Hence, the change of course. The initial plan provided for the collaboration with Huawei which would be granted a maximum market share of 35% while it would be excluded from participation in some sensitive points.
Now, however, it has been completely banned. After December, British telcos will no longer be able to purchase new Huawei equipment for 5G networks and will have to completely remove those present in the networks already installed by 2027. However, this could change again after the US presidential elections in November. We will see if there is a further step back from Great Britain.
The new MatePad Pro is available for purchase on Amazon via.