DXOMark has released, as happens every year, the list of smartphone with the best photographic sector, based on tests conducted by the team. This year, as expected, it was Huawei to have conquered several categories with the P40 series (available on Amazon).
This is not the classic list updated with smartphones, but a real subdivision into category, a bit like it happens during the Night of the Oscars: here are all the winners.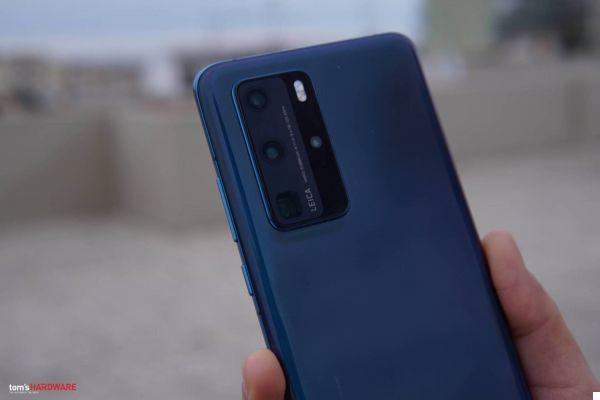 Rear camera
Ideal for photographs: has been Huawei P40 Pro (available on Amazon) to take home this award, thanks to the score of 140.
Ideal for videos: here too, the winner was the top of the range Huawei, with 105 points. Experts found good exposure and a wide dynamic range.
Recommended for wide angle photos: Also Samsung Galaxy S20 Ultra (available on Amazon) has won over consumers with its camera. DXOMark has chosen this device, with 47 points, for the category dedicated to wide-angle photos. Galaxy S20 Ultra offers excellent exposure and colors, and effective geometric distortion correction.
Ideal for photos during the night: with 70 points and excellent results in a little bit of all tests (including flash-on, flash-auto, flash-off and night mode), Huawei P40 Pro it is considered the best smartphone for night photos.
Recommended for zooming: once again, it was Huawei P40 Pro to triumph, thanks to the 5x optical telephoto lens and advanced software processing.
Ideal for bokeh effect: Samsung smartphones have always offered excellent results when it comes to the bokeh effect. Also Galaxy Note 10+ 5G (available on Amazon) does not disappoint: an excellent isolation of the subject and a very accurate background blur.
Front camera
Recommended for selfies and selfie videos: the last two categories were conquered by Huawei P40 Pro, which has a better front camera than that of the previous top of the range, guaranteeing excellent results in terms of exposure, color, noise, flash and bokeh effect. The video results are also excellent: a very high quality that is reduced only in low light conditions.
The brand new Huawei P40, with 8 GB of RAM and 128 GB of internal memory, is available for purchase on Amazon, along with a Bluetooth speaker.