Huawei would have entered into a new commercial agreement with Semiconductor Manufacturing International (SMIC), the largest Chinese manufacturer of chip. According to what reported by DigiTimes, the company could soon focus on SMIC for the production of HiSilicon SoCs.
Since HiSilicon products are included in almost all Huawei devices, it would seem that it could be a great deal for Semiconductor Manufacturing International. Huawei, after the ban issued by the US government, can no longer do business with several American companies.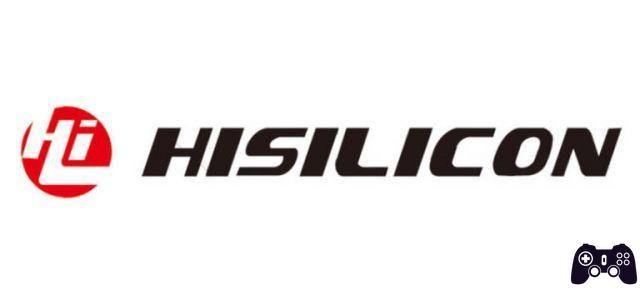 For the time being, HiSilicon chips are manufactured by Taiwan Semiconductor Manufacturing Company (TSMC), the largest semiconductor manufacturer in the world (based in Taiwan). However, the United States of America could soon push the company not to continue this agreement. TSMC, in fact, currently works with Nvidia e AMD, and it is unlikely that he will want to give up these deals to continue with Huawei as well.
SMIC is currently seen as a manufacturer with less advanced technology than its Taiwanese counterpart. Within end of 2020, however, the company should start producing chip a 7 nm, completely skipping those at 10 nm.
The brand new Huawei P40 Lite, with 6 GB of RAM and 128 GB of internal memory, is available for purchase on Amazon.