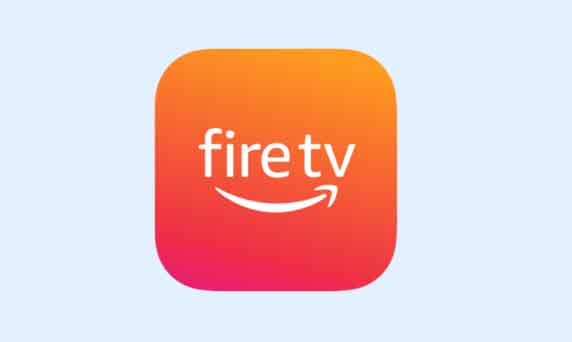 Discovery Plus is the latest streaming platform with a rapidly growing content library. In addition to having previous episodes of fan-favorite Discovery Network shows, the platform has promised exclusive content. You can subscribe to the platform for $ 4,99 (with ads) or $ 6,99 (without ads). Before signing up, you need to know if you can stream the content on your device.
The good news is that Discovery + is available on a long list of devices. You don't need to limit yourself to the screens of your computer / iOS / Andriod device. How to watch Discovery + on iPhone, iPad and Android
You can stream Discovery Plus to your TV. If you don't have a smart TV, you can still get the service with Amazon Fire TV. All Fire TV Sticks, Fire TV Cubes, and Fire TV Edition televisions support Discovery Plus. Here's how you can easily install and stream the new service on Amazon Fire TV.
Required: subscribe to Discovery Plus first
In order to play content from Discovery Plus, you must first subscribe to it because it is a premium service and you have to pay for it. Yes, skip this part if you are already a Discovery + member.
To sign up you need to choose the plan you want and then proceed to create your account. If you already have an account, you need to enter your email and password to log in.
Although Discovery Plus is available on Amazon's Fire TV, for now, there are plans to make it available on Amazon Prime Video Channel as well. The availability date has not yet been announced. We just have to wait and watch the updates.
For now, all Amazon Fire TV users can stream content from the Discovery + network using the new Discovery Plus app.
How to watch Discovery Plus on Amazon Fire TV or Fire TV Stick
There are basically two ways to watch Discovery Plus on Fire TV or Fire TV stick. You can download the Discovery Plus app directly to your device and the second option is to stream the content from the Discovery Plus app or from the web on your mobile phone or PC to your device. Let's explore both options.
Method No. 1: Download and install the app to watch Discovery Plus
Here's how you can get Fire TV to stream Discovery Plus content:
Option 1.1: Download to Amazon Fire TV Device
You must first find the Discovery Plus app on your TV. You need to access the Search section. Type "Discovery +" using the on-screen keyboard.
Once Discovery Plus is selected, you will be redirected to the app home page.
Alternatively, you can perform a voice search. Press and hold the microphone button and say "Discovery Plus". This will also take you to the app. From there you can download the app.
Once you've downloaded and installed the app, you can open it.
Option 1.2: Download the Fire TV app from Amazon
In addition to getting the app directly to your Fire TV device, you can also add the app from Amazon.
Go to Amazon.com and about Discovery Plus.
Once you've found the Discovery Plus app on the results page, click on it.
On the right side of the screen, you can choose the device you want to download the app to.
After selecting the device you can receive the app.
When you start your Amazon Fire TV device, the app will automatically install.
1.2 Play content on your Fire TV device
Open the Discovery Plus app on your Fire TV device now. Sign in, if you haven't already, and you're ready to play content using your device. That's all.
Method 2: Cast your iPhone / Android phone screen to Fire TV Stick
Make sure you've set up your Fire TV or Fire TV Stick and that both your phone / PC and Fire TV device are connected to the same network.
Now open the Discovery Plus app on your phone o visit discoveryplus.com on PC / Mac and play any video. Now tap on the Cast icon on your phone / PC.
Now select the Fire TV device.
After doing that, the video will start playing from your phone to your PC. Done
Further Reading:
Discovery Plus on LG TV: everything you need to know
How to watch Discovery + on iPhone, iPad and Android
How to watch Discovery Plus on TV
How to watch Discovery + on Vizio Smart TV
Discovery + crashes? 11 solutions