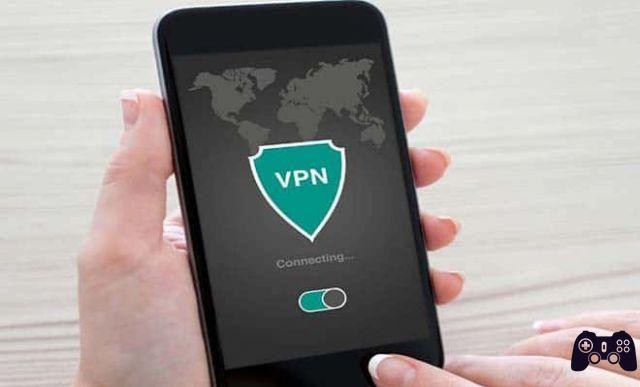 Are you trying to set up a VPN (virtual private network) account on your Android phone? It's actually not hard to do, but what exactly is a VPN and why should you use one? In this article, we will answer these and other questions on how to set up a VPN on Android.
What is a VPN and why should i use it?
A VPN is a system where computing devices can redirect internet traffic through a server or computer to anywhere in the world. The main reason for doing this is security. When a company or user can redirect their traffic and hide it from local networks, it becomes increasingly difficult for intruders to investigate sensitive files or information.
Other people also use it to hide their location and unblock geographically restricted services. For example, Netflix or Hulu may not be available in the country where you are located. Using a VPN redirect web browsing to a US computer would then allow the user to use those websites.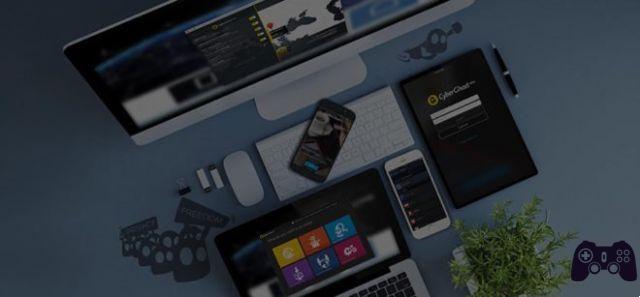 There are some types of VPN protocols supported by Android. These would be PPTP, L2TP and IPsec. For more information on what exactly a VPN is, go here.
Ok, now you know what a VPN is, but how do you set it up? There are a few options to put in place. First, let's talk about how to set up a VPN manually, via Android's settings.
How to set up a VPN from Android settings
Unlock your phone.
Open the Settings app.
In the "Wireless & networks" section, select "Other".
Select "VPN".
In the top right corner you find a + sign, tap it.
The network administrator will provide all the VPN information. Just select the desired protocol and enter all the information.
Click on "Save".
You can connect by going back to the VPN settings and selecting your chosen VPN. You will be asked to enter a username and password.
You can also hit the 3-dot menu button to set the VPN to always be on.
Final report:
not all Android devices are the same, so the settings menu may look slightly different. If you're having trouble setting up a VPN, let us know in the comments and we'll do our best to help.
How to access blocked sites on Android
In addition to security and privacy, one of the other main factors in choosing a good VPN is speed. After all, there's no point in having a secure internet connection if you can't actually use it. Every VPN service website you visit will claim that their VPN is the fastest, but of course it won't. To help you figure out which VPNs offer the best speeds, here's our roundup of the fastest VPN services around!
4 Factors That Determine VPN Speed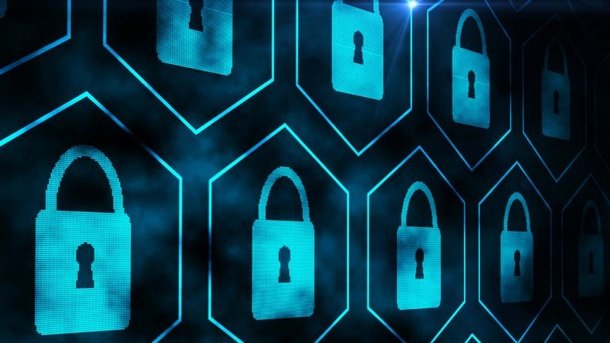 There are many factors that determine what speeds you can enjoy after connecting to a VPN.
Location
Your location makes a big difference in determining which VPN will work best for you. For online safety and privacy, having a server near you is ideal for reducing the speed drop.
Coverage
The number of countries and cities that host the VPN servers will determine the speed of the VPN. Many of the elite VPN services offer locations with multiple servers around the world.
Capacity
It's not just about locating the server, it's also about loading. So even if a VPN service has nearby servers, it may not be enough to handle a lot of connected users and traffic. Heavy server load may reduce the speed you get.
Connection
Of course, the speed of your broadband will determine how fast you get when you connect to a VPN. Unless you're facing some sort of ISP throttling, a VPN service will rarely increase speed. There is usually always a drop in speed, and if your internet connection isn't fast enough, the speed may be too slow to be usable after connecting to the VPN.
How to access blocked sites
How to set up a VPN using an Android app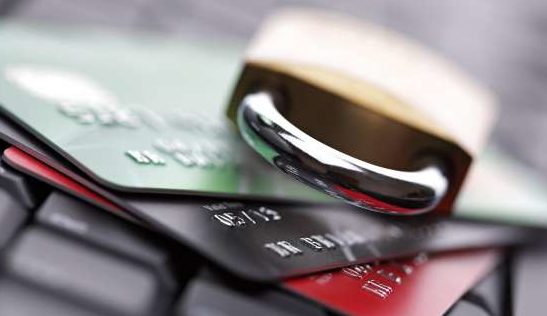 The easiest way to set up a VPN on Android is to use a VPN app. There are many options out there, although we highly recommend ExpressVPN.
Regardless of which app you choose, setting it up is as simple as:
go to Google Play to download the app.
open the app and follow the instructions.
that's all.
SaferVPN
SaferVPN claims to be the fastest and easiest VPN service around, and I've found it's one of the fastest VPN services I've reviewed. The apps are very simple to set up. It is very easy to install the apps and connect to the VPN. SaferVPN remains the fastest VPN I've tried, with a 25% drop in speed.
ExpressVPN
ExpressVPN is considered to be one of the best VPN services around, and for good reason. It offers everything you'd expect from a great VPN, such as a zero logging policy, impressive connection speeds, a large number of servers around the world, and necessary security features like network blocking, DNS leak protection, and other.
The apps are easy to use and don't compromise on settings and features. When it comes to speed, the expected slowdowns are on par with the fastest VPN services available.
VyprVPN
VyprVPN is another popular VPN service based in Switzerland. VyprVPN may not be suitable for everyone who is looking for complete anonymity, because the company that keeps some logs like IP addresses and connection times for 30 days. However, it doesn't track traffic at all, and if that's not enough, it's one of the fastest VPN services around.
NordVPN
NordVPN is all about providing the best possible security features. Your online activity remains completely private with its zero logging policy and IP and DNS leak protection. In addition to this, you can take advantage of the specialized servers for P2P and Anti-DDoS.
For even greater security, you have the option to enable Double VPN which runs everything through two servers. Along with its focus on security, NordVPN is also one of the fastest VPN services you can get.
PureVPN
PureVPN is great for beginners because it takes the guesswork out of server selection. Once installed and running, select one of the available modes: Stream, Internet Freedom, Security / Privacy, File Sharing and Dedicated IP.
Each mode brings up a slightly different dashboard and connects you to the best server available. Let's take Stream mode as an example. There is a "Purpose" bar that lists various streaming services including Netflix US, BBC iPlayer, Hulu, HBO Now and many more. When you select the one you want to use, the VPN will automatically choose the best server for you.
CyberGhost
CyberGhost allows up to five simultaneous connections and gives you access to over 3.600 servers around the world. The VPN works on Windows, macOS, iOS, Android, and Linux and offers unlimited bandwidth and traffic. The Windows app interface is similar to PureVPN, with various modes such as Anonymous Browser, Anonymous Torrent, Anonymous Stream, and more.
VPN is particularly good for torrents, as the server list clearly indicates the locations that allow P2P file sharing. Speeds are great, but not above average. However, you should be able to stream high-quality videos on sites like Netflix without any lag or buffering issues.
The service offers a ton of security features including an automatic kill switch to disable internet access if the VPN loses its connection. There are also some cool extras like ad blocking and malware blocking.
Are VPNs legal and safe to use? (Depends)
Further Reading:
How To Set Up Wi-Fi Hotspot On Galaxy A50s
How to set up Alice Mail on Android
How to set up and use Fitbit
How to set up iCloud Drive on iPhone
How to use the Google Home app on Mac and PC