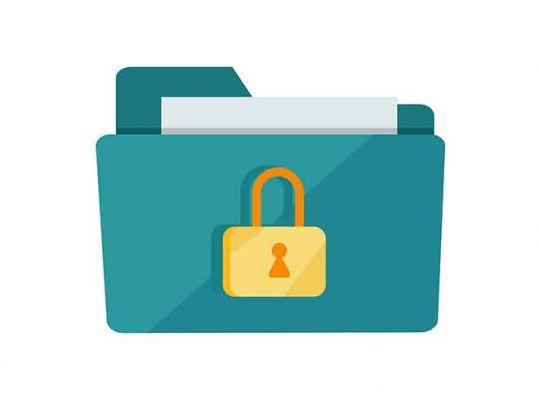 Do you work on a shared computer or do you often give others access to your computer? If this is the case, you need to protect your data. When another user logs into your computer, it is clear that your data is vulnerable to change. It is therefore important to protect at least some important files. Another reason to protect your data is to share it with others. You may need to password protect a ZIP file when transferring data over the Internet.
If you're not sure how to password protect a ZIP file on your computer, read our article to find out how. Let's start by understanding the need to use a ZIP file and their security. Zip files are archives of one or more files in a compressed format with the extension .zip or .zipx.
This is a commonly used format for data transfer as it saves time and storage space. Downloading and uploading Zip files often take much less time than the original file. It is therefore appreciated for its use beyond easy transfer over the Internet and Bluetooth.
Protecting files is an important aspect of file transfer these days as the number of infiltrations has increased. In case you worry that your files will end up in the wrong hands, you can always protect them with a password.
This is one of the simplest methods to keep data on Zip files safe. To learn how to secure a Zip file with password, we need to follow the given methods-
How to password protect a zip file and folder
Method 1: using Windows encryption
To protect your zip file, you can use the built-in method in Windows 10.
Right click on the zip folder and you will need to click on Properties.
Here, go to the Advanced button and click on it.
Now mark the Encrypt content to protect data option and click Ok.
Then click Apply for the changes to take effect.
This method has its advantages over the PC, but it doesn't work to protect files during transfer. Additionally, this file encryption feature is only available for Windows Pro, Executive, and Education. Due to the limitation of this procedure for PC users, let's move on to our next method.
Method 2: using 7-Zip to protect the Zip file-
Since the previous method does not have the security feature for zip files during transfer, let's use another method. This will require the use of designated software to secure the zip file transfer. Follow the given steps to understand how to use password protection on zip files in Windows.
Download 7-Zip from here. It is an open-source project and, therefore, available for free.
Select the correct version of Windows and download it for your computer. Note: Go to Settings> System> About to know your operating system.
Right-click on the selected folder and you will see the 7-zip option in the list. Click on it. Also, options will appear and you will need to select Add to archive. This step will help you compress the file in the Archive format.
Go to the encryption section and enter the password in the password field.
Go to the encryption method and select AES-256, now click Ok.
This way you can easily password protect your zip files using 7-Zip.
>>> How to Zip (compress) a file on MAC and Windows <<
Conclusion
We must ensure the security of the data we transfer over the network and other means. One way is to password protect a zip file to ensure that only the user with the correct password can access the data on it. In this blog, we helped you understand how to password protect a Zip file in simple steps using 7-Zip. We hope this article will allow you to know the easiest way to put a password on a zip file.
Further Reading:
How to compress files on Windows 10 (and unzip)
How to password protect a folder in Windows 10
How to disable the Windows 10 lock screen
How to password protect photos on iPhone
How to password protect a PDF