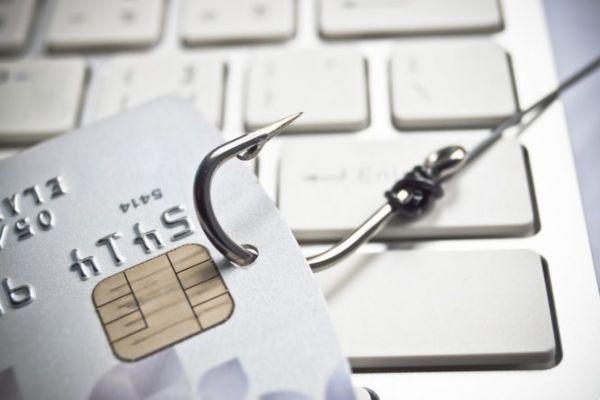 Only a few days before Christmas, there are already those who are starting to organize gifts for their families, friends and relatives. Surely none of you want to be scammed by a website, so beware. Read these tips to immediately understand if it is a scam site.
How to recognize a scam site?
Here are 3 main rules. If it's too good to be true, it's probably a fake site. Very attractive prices, branded or normally expensive products at a ridiculously low price can only mean two things: either the product does not exist and it is a scam or the product is counterfeit and will never go through customs. In both cases, regardless of the amount of your purchase, you will never see it arrive ... or if it arrives it is a counterfeit item
On the internet, never pay without https and padlock. A quick glance at the address bar is enough: a site where you transact / pay should have the site name https: // and a padlock before it. These are the two signs that need to be checked. This means that the site is safe and in principle protects the data it receives. (Not in our case because there are no sales on our site)
Not nice site, untrustworthy site. I'm not saying it's a rule of thumb and you just have to rely on this rule, but scam sites often don't care about beautiful design and content. Be warned, a developer's eye will be quicker to understand that this is a fake site. Blank text, headers without images, too large prices, incorrectly chosen aspect ratios… It's a bit risky, but some fraudulent sites are like that at first glance.
Let's move on to the most advanced techniques ...
Terms and conditions. This is what we see when it comes to a scam site and it is the most reliable method. Fraudulent sites do not contain Terms and Conditions. You can find the conditions in two places, at the bottom of the page or within the site. If the general conditions of sale are absent from the website or are too difficult to find, the site is fraudulent.
Caution !! The presence of the general conditions does not necessarily mean that the site is reliable!
Google is your friend!Very often, if you have any doubts, a simple Google search can solve them. In fact, many are the victims of these scams who post on specialized forums or sites. Therefore, by entering the site name on Google, you will be shown the reviews about the seller. Beware of false testimonies from those interested! It is easy for a scammer to post a message on a forum to say that everything was fine.
Know the owner of a site Ultimately, to be sure, you can know where a site is and who owns it. There are sites like whois.net, which let you know who owns a site.
Other suggestions ...
ALWAYS refuse payments from Western Digital, Western Union, Paypal, etc. Even though they have their own anti-scam security, they only act after the fact. So if the seller is too far away, they disappear, provide a fake name / address, etc. … It is impossible to act.
If you know the site (eBay, Redoute, etc.) OK Check the address! This technique is called phishing; it is about giving the impression of being in the right site, but in reality you are faced with a perfect copy of the site, "a copy". This often happens with banks, online sales sites, etc. … Check for the presence of the padlock and https: //. (Not in our case because there are no sales on our site)
Do you have any other advice to offer us to immediately recognize if a site is fake?
Further Reading:
How to check if a Xiaomi product is original
How to use PayPal on Amazon (and other sites)
Is FaceApp safe to use? And what does it do with my data?
How to create fake Whatsapp account
How to trace a fake Instagram profile?