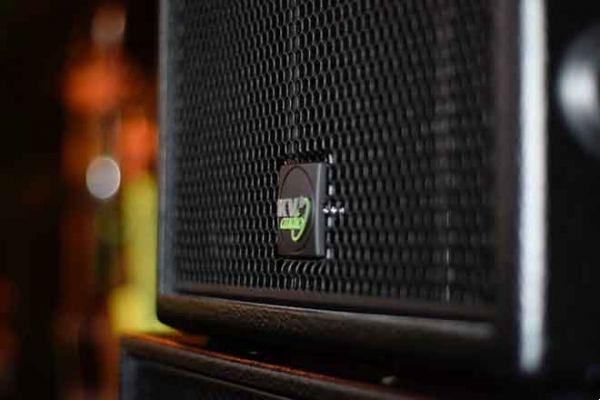 Through this article you will understand how to extract audio from video quickly and easily. Sometimes, internet users want to extract audio from a video downloaded from YouTube or on that platform, but they don't know how to do it. Also, it can seem like an extremely complicated practice to do. However, there are currently several tricks to do it quickly and easily.
Sometimes you may only need the audio clip of a video file. You can use raw audio to create a remix, dub in another language, or insert it into another program. Consequently, here are some ways to extract audio clips from any video file including MP4, AVI, FLV, MPEG and more.
We wrote for you: The best Android apps for extracting audio from videos
How to extract audio from video quickly and easily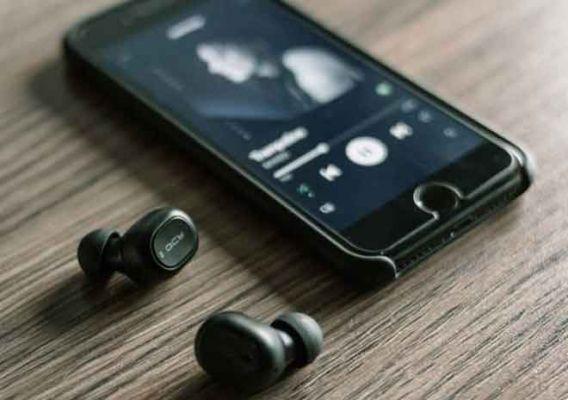 1. Extract audio from online video
Audio Extractor is one of the best online tools to extract an audio clip from any video file. Besides saving the target file in MP3 or WAV, you can save it as an iPhone ringtone. Depending on the file size, loading the video doesn't take long and extracting the audio is just as fast.
The quality of the reproduction received from the above instrument is brilliant. If you want to clip a small portion of the audio, use the iTunes or WavePad audio splitter. This is really useful if you want to save your favorite movie as a ringtone.
2. Convert / Save using VLC Media Player
For Windows users, VLC media player has the built-in ability to separate audio from video file. That said, the method isn't very simple. First, go to "Media" and click "Convert / Save".
After that, a dialog box appears where you can add the video file to convert. Select "Show more options" to select the precise timeline for which you need an audio file. Click "Convert / Save".
Next, you can see a number of options for the conversion. Select OGG or MP3 as the destination profile. Follow the next step carefully or you may miss an important detail.
After selecting the desired audio profile, click on the wrench icon. Here you have to provide a name for the audio profile. Click "Save".
After clicking "Browse", it will save the OGG file above as the destination file. Otherwise, the "Start" option will remain disabled. Save the output audio file to the destination.
3. Use QuickTime for Mac users
Fortunately for Mac users, the many steps seen earlier in this article aren't necessary with QuickTime. You can simply open the video file in QuickTime and export it to save it as an audio file. In fact, this is how it should have been designed with other media players!
4. Usa Audacity
Audacity is one of the best software for versatile audio engineering requirements and the best part is that it is free and open source. To extract audio from a video file, simply open the program. Click "Open File" and in the next window you can select the file you want to extract audio from. You can also choose the format to convert the sound to.
5. Use the apps on the Play Store
If you want to extract audio files to your phone, you will need to download a Play Store app called Extract Audio from Video. After importing the video file in MP4, 3GP or WEBM, you can choose the target audio format. Then simply click "Extract" as shown in the window below.
Extract audio from video, conclusion
Audio segments are always an important element in any video file. With the methods given here you can now download your favorite video from YouTube and extract the audio part easily. Do you recommend other methods to extract an audio clip from a video file? Let us know in the comments.
We wrote for you: How to Convert MP4 Videos to MP3 Online - Quick and Easy
Further Reading:
Android app to extract audio from video
Best iOS apps to extract audio from video
Top 5 Ways to Extract Audio from Video on Windows 10
How to compress a video file on Android? The best compressors
How to Convert MP3 Videos Online - Quick and Easy