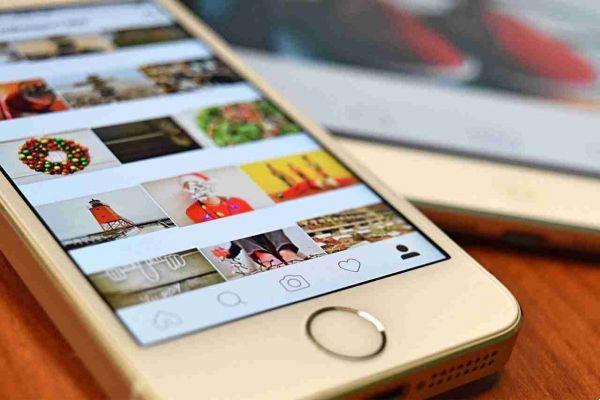 How to download Instagram stories without notifying anyone. Instagram recently announced that it is starting to let people know if they take a screenshot of their stories, just like Snapchat does. This means that it is not possible to save a photo of a story without notifying the owner.
Using this method allows you to save what you want without worrying about it. If you don't want to use this, you can also take a screenshot of the story while in airplane mode.
How to privately download Instagram Stories
Visit Storiesig.com on your PC or mobile browser.
Enter the username of the stories of the person you want to download. It must match their username exactly, so be careful to enter it correctly.
If that name has a match, you'll see a name and profile picture below the search box. Select it to see their stories.
On the resulting page, you can play videos and view images. Click the button Download to save one to your computer or phone.
Note: We remind you that downloading and disclosing content from others for private purposes goes against the privacy and copyright laws. So before doing that, ask the owner of the video or photo for permission.