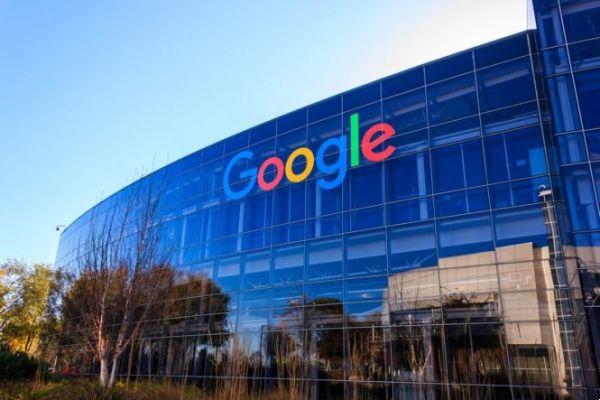 How to delete our data from Google. How to remove our information from Google. If we use an Android smartphone, we are most likely using it in conjunction with Google services. The company that owns the operating system behind Gmail, Chrome, Maps and other pre-installed applications on our phone, each of which stores data about you.
Remove our information from Google it is not a very intuitive process, so we will tell you the different procedures that you can perform, always from your Android phone so that you do not have to resort to the PC.
How not to be tracked by Google
Delete our data from Google by asking Google directly
Before seeing the processes that we can perform through the Google application, we will talk about one of the most forgotten options. Through the form to request the deletion of our personal data we can ask Google to remove specific search results from the search in which our name is included. If we want we can do the same with specific Google services, we can do it through the support page, where we are authorized to delete information about the different services on request.
We may ask Google to remove our information from the network by referring to Google searches. However, the company reserves the right to do so or not.
We will be asked for our personal data, a copy of an identity document to verify that it is us, the URL of the different publications we want to delete and why we want them to be deleted, among others. Here it is important to keep in mind that Google has the last word, then it will be up to him to decide whether or not to delete the information published about you.
How to remove our information from Google from "My Google Activities"
Every Android mobile device with Google services installed has the "Google" option or its own Google application installed in its settings. If you want to know the location of the route, we can find it by going to Settings> Google> Manage your Google account. Once here we go to Data & Personalization and My Business. However, the simplest is to go directly to the 'My Google Activities' website.
In the search box of "search activity" we can know the information that Google has about us, and since when it is being registered, as well as being able to delete it.
At the top of this website we see that we can filter by date and product, click. We can configure the time period we want. At the level of Google products, ditto. We can select them one by one or select all. Then we press on apply.
Here is a list with all the information that Google has about you, which will depend from the applications and services you have used. In our case, there are practically all Google applications, services like Stadia, advertising data, etc.
Once we've seen the information Google has about us, we can delete it by clicking Delete activity. This will delete any information Google has about your business. It is important to clarify that the Google information that has been deleted is not Google's. That is, the information from your accounts will not be deleted, it will simply be deleted what you have done on the web and with apps.
If we want to be more radical and delete the data of a service or a Google account, returning to the Google Account and Data and Personalization section. Here we will see the Delete a service or account section, so click Remove a service from Google. From here, we can delete our data from Google and delete data relating to various Google services, such as YouTube, Gmail, Google Pay, etc.
This is the trickiest step, as deleting all data from certain services has major implications. For example, if we delete Stadia data, we will lose access to all games we have purchased, their progress, friend lists, etc. If we delete information from YouTube, all comments, history, messages, likes, etc. will be deleted. If we are determined to take the step, we just have to eliminate.
But what about the rest of the information? The next section, Delete Your Google Account, is the answer. From here, both the account and its data will be deleted .
Gmail data (all emails and files)
Google Drive data (all files)
Google Drive photos and videos
YouTube channel and activity, as well as access to shared videos
Chrome sync
Contacts in the Google account
Google Pay data
Google Play applications and digital content
Web sites
First di delete our data from Google, gives us the opportunity to make a backup of these, but I advise you to keep the data of the services we used before proceeding with its elimination.
Further Reading:
How To Wipe Cache And Cache Partition On Samsung Galaxy S10
How To Wipe Cache And Cache Partition On Samsung Galaxy S10 Plus
How To Wipe Cache And Cache Partition On Samsung Galaxy S10e
How to create a Google account on your Android device
How to wipe your Android data remotely