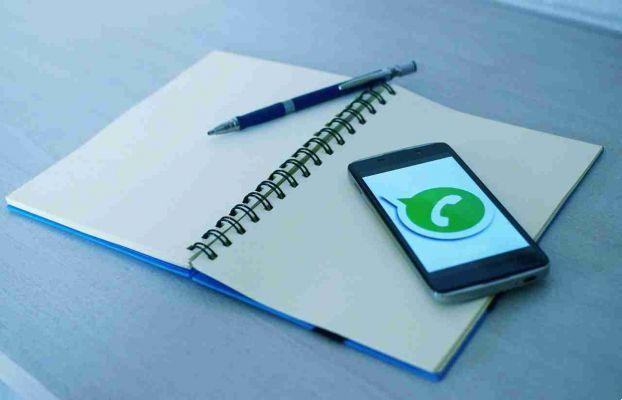 How to create, find and send GIFs on WhatsApp.
GIFs are a great way to express how you feel without having to type it. This is one of the many great features that WhatsApp users can use in the most popular instant messaging app.
How to make your own GIFs on WhatsApp
Creating GIFs on WhatsApp using your own content is easier than you think. To create a GIF, just open the contact you want to send the GIF to and choose a video. To turn that video into a GIF, you'll need to shorten it. To do this, swipe the edges of the videos until you see the GIF option.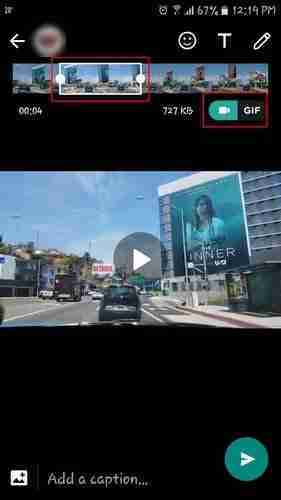 At the top right you can also add emojis, text and even draw on your GIF. If you want to remove something you've added, simply tap the back arrow. To send, simply tap on the green arrow.
How to find GIFs built into WhatsApp
If you prefer to use the GIFs that WhatsApp has to offer.
To the left of the text box, you will see a happy face. Tap it and at the bottom you will see the GIF option.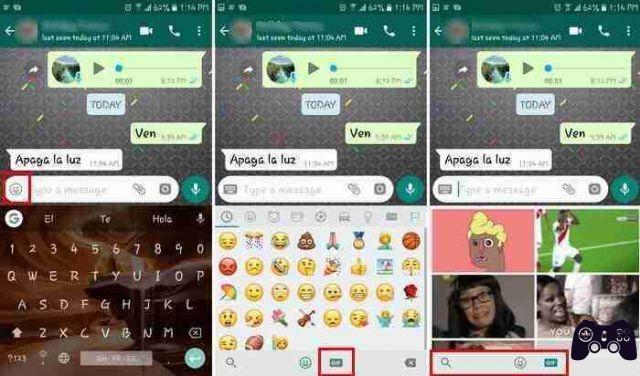 At first you'll only see random GIFs, but if you want to find a specific GIF, tap the search option below. Once you type in your keywords, you will see a large variety of favorite GIFs. To see a preview of the GIF, just tap it and, to send, tap the arrow at the bottom right.