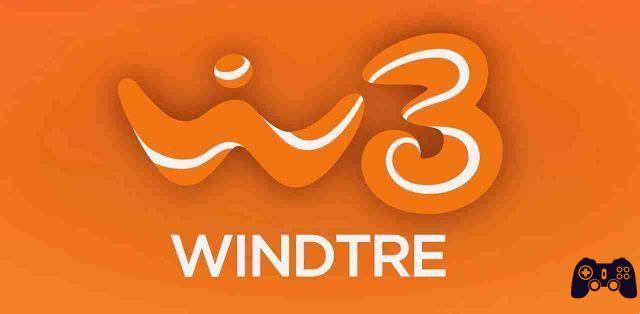 Contacting WindTre assistance via Whatsapp is a new way for the telephone operator to make user reports more hasty.
Now we will explain to you how to contact a WindTre operator via Whatsapp.
So if you don't want to try your hand at calling toll-free number 159, you can now do it faster through the world's most popular messaging app.
The procedure is simple and if you have been using Whatsapp for some time it will be like contacting an old friend of yours.
WindTre assistance via Whatsapp
First add the number to your device's address book 3880000159, since to start a chat on Whatsapp the number must necessarily be registered in your phone book.
Once done, open Whatsapp and start a chat with the WindTre assistance and expose your problem. A message will be sent to you in which you will need to specify if the problem is with your Line Mobile o Fixed. Select the relevant item and you will then be contacted via Whatsapp chat by a WindTre operator who will offer you assistance.
WindTre assistance
You can also contact WindTre assistance by calling the number from your smartphone 159. Follow the voice guide to select the topic of interest and for which you are asking for assistance.
If you are calling to find out your remaining Giga, your phone balance or other information you can do it directly from your smartphone.