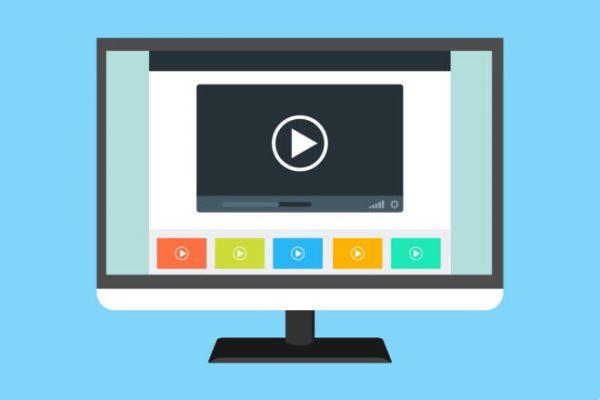 Want to know how to change video speed online? One of the biggest problems when using any video streaming platform is that they offer very basic playback controls. This way we can go to the next video, turn the volume up and down or pause. What if we wanted to speed up the video or play it slower? We teach you how to change video speed online.
You may need to speed up a video in many situations. If you are listening to an audiobook in which he speaks too slowly. Maybe a podcast you want to speed up to save time. Whatever the situation, it is always good to have the opportunity to speed up a video. And as usual for this type of tricks for Windows, it will be necessary to download a Chrome extension, available completely free of charge, which will allow us to speed up any video or slow it down.
It must be said that this Chrome extension, called Video Speed ​​Controller, it works with the vast majority of websites, like YouTube, even though we have tested it on Netflix, but when we try to change the speed of any content it gives us an error. But for any other YouTube-like service you won't have any problems.
The extension doesn't just speed up videos. It also allows us to reduce its speed. You can also use keyboard shortcuts to make things faster and easier.
Keyboard shortcuts to change video speed
Reduce speed: V key.
Increase speed: D button
Returns 10 seconds: Z button.
Advance 10 seconds: X button.
Normal speed: R key
Choose speed: G key
How to change video speed online
The extension has a menu of configuration in many changes can be made. To give you an idea, you can configure it so that instead of only advancing ten seconds, you can advance as long as you like.
This extension is pretty cool for many situations, whether you're looking at a video in you speak too slowly or want to skip parts that don't interest you. Even if you want to appreciate the details, you can slow down the video in question.
Did you see how easy it was to change the speed of an online video thanks to keyboard shortcuts, in so you can carry out the process quickly and intuitively. It's so easy to speed up online videos, it's a very effective trick for Windows and Chrome with an extension that works not only on YouTube but also on a wide range of services.
We wrote for you: 12 of the best TikTok video editing apps to wow your followers or you can also read 10 apps to create beautiful Instagram stories in 2020
Further Reading:
How to speed up a video on iPhone with iMovie or the Photos app
How to speed up or slow down videos on Android
The best video converters for Windows, Mac and online
How to Convert MP3 Videos Online - Quick and Easy
Insert a YouTube video into PowerPoint