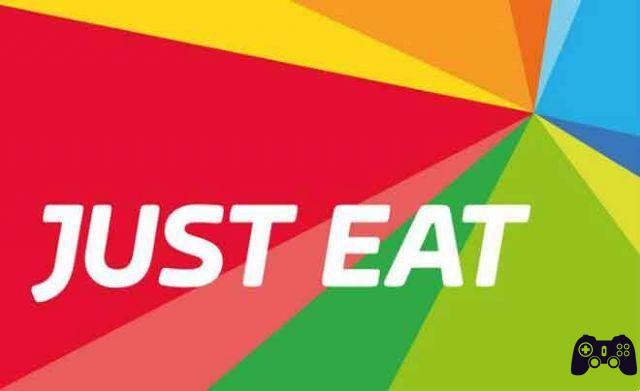 Are you wondering how Just Eat works, how to order food at home, read on to learn how to sign up, how to pay and how to use the Just Eat app. Just Eat is a home delivery and ordering service. It acts as an intermediary between the takeaway outlets and the customers. It is based in the UK and operates in 13 countries in Europe, Asia, Oceania and America.
The platform allows customers to search for local food restaurants and to choose between pickup or delivery options. The value of this company has catapulted in recent years and there is no doubt that today it is one of the most important companies in its market.
The proprietary technology they use enables them to provide fast and efficient digital ordering service to 21,5 million customers from 82.300 restaurant partners.
According to the company, 3,2 million users visit the website every month (thus doubling the number of users who visited the page in 2010). Likewise, there are 13 million people who regularly order a takeaway meal at least twice a month.
Just Eat how it works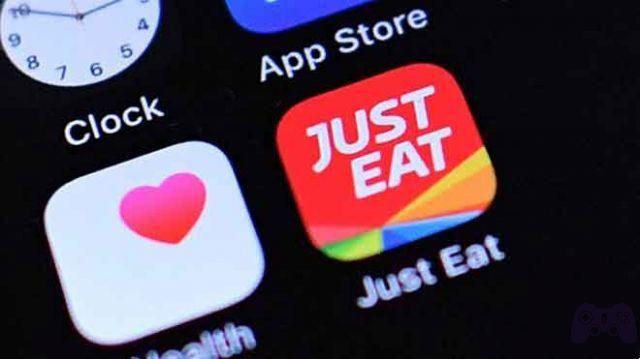 Download the Just Eat app (available on iOS and Android) or visit the website.
Set your location.
Search for restaurants by cuisine type or filter your searches by distance or classification.
Order the food
Do you need more information?
Select if you wish to collect your order.
Choose what you want - this is the hardest part for customers!
Stay tuned to receive offers on dishes or temporary specials.
If you have any extra takeaway notes, be sure to add them in the notes box.
Satisfied with your choices? Click "Payment", verify your address and follow the simple payment instructions. Remember that you can pay in cash or by card. Once finished, they will send your order to you.
How to cancel a Just-Eat order?
Call their customer support or start a live chat via their website or app. A Just-Eat service representative will then call the takeout, and if they agree to cancel your order, you will receive a refund - as a credit to your account or card within 3-5 days.
But the key point is that the takeaway must accept the cancellation. Just-Eat doesn't always have visibility on where a restaurant might be - it could be that it has already cooked your food and it's on delivery, in which case a refund is unlikely. So call them early and cross your fingers.
How to work in Just Eat: requirements, salary and hours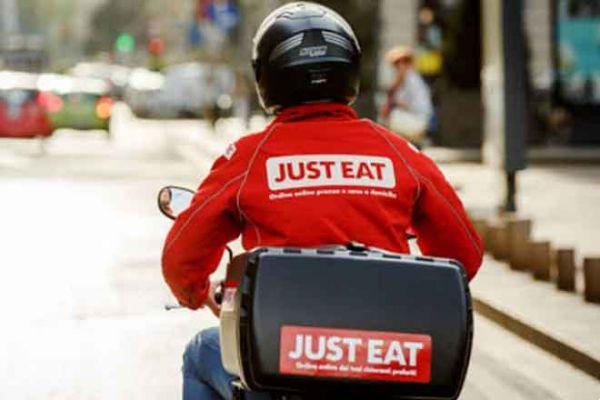 Just Eat's working method is slightly different from what happens in other delivery companies such as Glovo or Deliveroo.
In this case, many times the delivery clerk is connected to a single restaurant, so that he only takes care of deliveries, which allows him to be more efficient.
I Just Eat distributors are salaried and therefore they usually work with only one restaurant. If a restaurant wants to join the platform and doesn't have a Just Eat retailer, they won't accept it. What it makes available to restaurants is the delivery of bicycles and protections for couriers.
In other words, to work as a delivery boy with Just Eat, what you need to do is look for a job directly as a delivery boy in a restaurant in your area.
Now what this company offers are other jobs. Those interested can look for work in different areas of the company, even outside Spain, choosing whether they prefer a temporary full-time or part-time job.
It might interest you: Chinese online shopping sites, the best
Further Reading:
The Galaxy A20 screen is not working properly
IPhone camera not working, how to fix
The Galaxy A40 screen is not working properly
How to copy and paste in PuTTY
How to activate automatic screen rotation on Xiaomi Mi 10T