A few weeks ago we saw the announcement of big and important news related to the much talked about PSVR 2. Sony's next generation virtual reality headset has created a strong appeal towards it, and although the launch date has surprised many for its proximity, it is the price that raises many doubts. In all of this, we were able to take a more in-depth look at what the PS5 headset launch line up will be, and certainly one of the flagship titles is Horizon call of the mountain.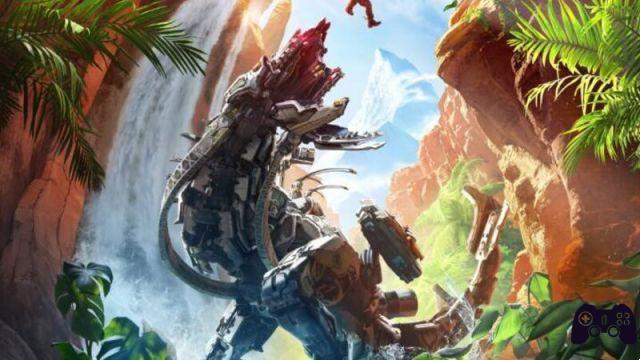 The Horizon franchise has been able to make many fans fall in love with a world that mixes the past and the future in a rather fascinating way. Now, with Horizon Call of the Mountain fans of the series will be able to enter that world firsthand thanks to the new immersive features of PSVR 2. A few months after the launch of the headset and the game, Guerrilla Games has revealed a number of more details to us on his next game, also announcing that he has opened pre-orders of the title.
We already knew that in Horizon Call of the Mountain we will take on the role of Ryas, a former Carja of the Shadows in search of redemption and who is haunted by a difficult past. After being offered his freedom in exchange for investigating a new threat, the master rock climber and archer must use all of his skills to survive his perilous journey in search of answers.
In addition to this new character, Guerrilla confirms that during the VR adventure we will have the opportunity to meet old and new acquaintances, including Aloy. Horizon Call of the Mountain is the culmination of the efforts of Guerrilla Games and Firesprite, two very talented PlayStation teams who promise to surprise us immediately with a real triple A title per PSVR 2.