Originally scheduled for spring 2022, then moved to the second half of this year and now again postponed. IO Interactive recently made it official yet another freelancer mode delay for Hitman 3. Speaking with its community, the studio revealed that the delay issue is to be found in some dynamics on which they continue to work over the course of these months. The mode in question would be "almost ready" according to their words, if it weren't for some important investigations and mandatory to do before the official launch.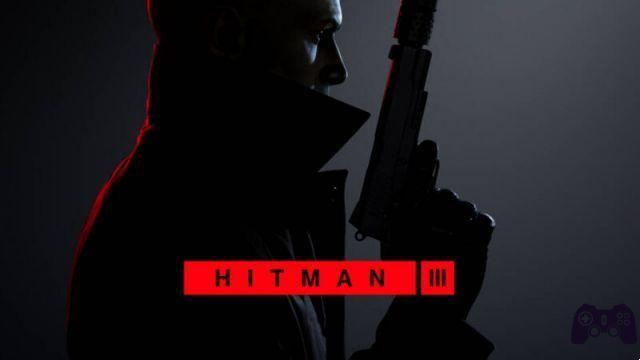 As a function of this, the studio plans to host a technical test behind closed doors, entirely focused on the aforementioned method so as to understand its current strengths and limitations. The test, therefore, will take place during the month of November, with the IO Interactive which will undertake to select some players of Hitman 3 on Steam, so as to test this new mode. According to what reported by VG247, during this very first test players will be able to customize the safehouse, eliminate the leaders of the union and unlock many other dedicated features.
In addition to simply "touching by hand", enthusiasts of Hitman 3 selected will also be analyzed from the point of view behavioral, so as to draw new elements on which to base the distribution of experience points following the publication with the general public. If you are interested in having more details on the aforementioned test, VG reports that the 27 October, with access to selections.
Freelancer mode is currently scheduled to launch in January 26 2023, reminding you that in this the players will have access to their own safehouse, with the possibility of expanding it over time and using it as a real strategic hub in which to prepare every single mission. A safe place to keep your resources and expand your possibilities of approach from a gameplay point of view.