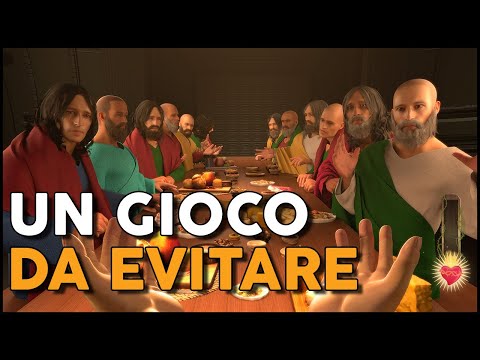 Since its announcement and with the first dedicated videos, High on Life has literally enchanted the audience of enthusiasts, grinding consents, excellent impressions and a general excitement manifested with views and comments. All this was reconfirmed both on theXbox Game Pass that of Steam where, at the time of writing this news, it occupies the first position among the titles of the portal.
Developed by Squanch Games, developer team created by Justin Roiland (co-creator of Rick and Morty), High on Life will take you on a crazy journey full of no sense and jokes without filters, in which you will have to face hordes of alien beings accompanied by a "one of a kind" gun. If you are looking for a sui-generis video game in which everyone always seems to be something that is not, and vice versa, the title is for you (we refer you to our review for more details).
Despite having received not too enthusiastic comments from specialized critics High on Life is proving its worth with i numbers generated by downloads and by shopping, boosted by a large audience that seems to have fully embraced the crazy philosophy of this first-person adventure. It remains curious to note how such a story appears more than other projects that are much more visible and certainly cared for in detail such as Call of Duty Modern Warfare II, FIFA 23, God of War or Crisis Core Final Fantasy VII Reunion.
Below we leave you the Steam ranking:
Steam deck
High on life
Call of Duty Modern Warfare II
FIFA 23 coins
Dwarf Fortress
God of War
Red Dead Redemption 2
Valve Index VR Kit
Crisis Core Final Fantasy VII Reunion
Call of Duty Modern Warfare II Vault Edition
Before saying goodbye, we also recommend that you drop by on our YouTube channel, where you can find videos dedicated to the videogame world at 360 degrees, with curiosities, goodies and reflections on the sector and the current approach possibilities it offers.