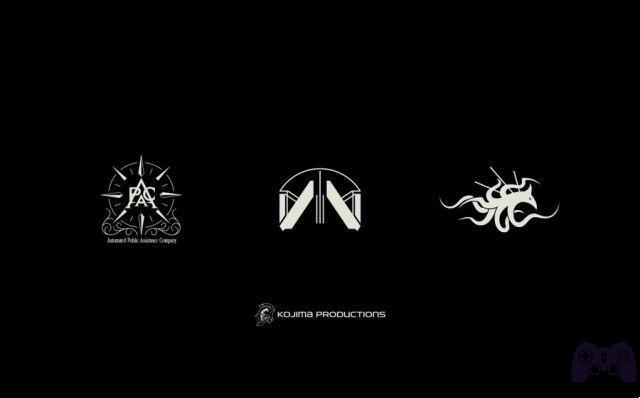 We're getting ever closer to the last gaming-themed event of this busy and exciting 2022, and many of the new announcements are already starting to take shape. Hideo Kojima, for example, is a master when it comes to having to play with teaser of his new games to pique the curiosity of enthusiasts. In recent months we have discovered some first details on the next game of the well-known game designer, but today Kojima himself wanted to give us three very interesting new clues to analyze.
We know that Hideo Kojima and his team are working on something new, and if you have poked around a bit on the game designer's social profiles, you will surely have noticed several clues that suggest that, sooner or later, we will find ourselves before the announcement of something completely new. To date, however, we do not know exactly what it could be; a Death Stranding 2, a prequel or even the much-rumored new horror IP in collaboration with Microsoft?
These are just vulgar rumors, but what is certain is that in the next game from Kojima Productions there will be stars of the caliber of Elle Fanning and Shioli Kutsuna. In these hours, however, Hideo Kojima himself has published a very curious post on Twitter to analyze. The picture sports three different logos accompanied by a text that reads: "Start a new journey" which we can translate into "Start a new journey".
Start a new journey. pic.twitter.com/fzjNtj2qPc
— HIDEO_KOJIMA (@HIDEO_KOJIMA_EN) December 2, 2022
The logos seem to take up familiar aspects and themes, especially if you have come to know and love the design in the small details present in Death Stranding, so many already think that everything can really refer to a new chapter of the first work of Kojima Productions . The logo APAC mentions a type of automated assistance, which suggests all the gadgets and exoskeletons seen in the first Death Stranding. The second logo instead presents an umbrella, probably a reference to Fragile or something to do with her.
The third and last logo, on the other hand, recalls one of the creature tentacolari who faced Sam in his epic. That's all for the moment, and we can't say for sure what it is, but as you have seen, the references to Death Stranding would not be so tight. Now we just have to understand where and when the next project by Kojima and company will be announced. Many are already thinking about the next TGA given the friendship between Kojima and Geoff Keighley, but we don't feel like giving this certainty with the few clues we have today.