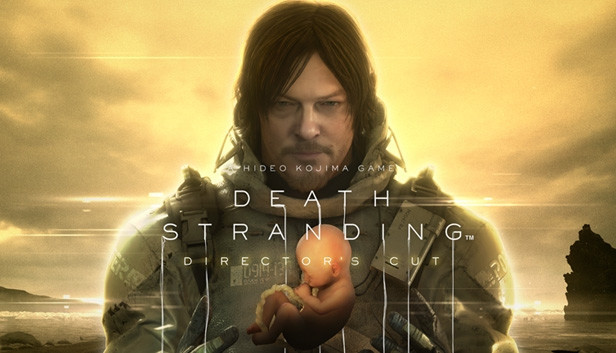 Most likely, Hideo Kojima is working on Death Stranding 2. There are obviously no certainties, but a series of signals in this regard would have been found by some users in the recent teasers of her with Elle Fanning, an actress who apparently will play an important role in the next project of the Japanese game designer. Project that would now be ready to be unveiled, thanks to a twitter from the founder of Kojima Productions launched in these minutes.
Hideo Kojima is a great lover of Twitter and has shown it very often. The social network is an integral part of his life, even his work life, and today he published a photo, which portrays an action figure (or rather, a sort of Funko Pop) and the monitor with a screenshot of Adobe Premiere. As we well know, the game designer loves to edit the trailers of his games himself, and therefore it is clear that he is working on something closely related to a project of his. Which, however, we cannot say for sure.
There is obviously a precedent in this regard: a couple of weeks before the arrival of Death Stranding on PC Game Pass, Hideo Kojima had posted a very similar photo. An announcement is definitely in the pipeline, but we can't know what it is. It could really be the trailer for his next game. The arrival of the Director's Cut of Death Stranding on PC Game Pass is more remote (but not to be excluded), but it would not make particular sense. On the other hand, it is easier to clarify the timing of the announcement.
Editing. pic.twitter.com/ny4JXPek3m
- HIDEO_KOJIMA (@HIDEO_KOJIMA_EN) October 14, 2022
Trying to connect the dots, it is very likely that the trailer for the next project of the Japanese game designer both in the pipeline well before The Game Awards 2022. We cannot therefore exclude a possible PlayStation Showcase or another event not yet announced. Obviously, at least for now, we invite you to take this information with a grain of salt: the only certain thing is that Hideo Kojima has some news in store for us and could really show them soon.