And after a week here is the appointment with 5 of the most recent apps that have been uploaded by the developers to the Google Play Store: in the virtual catalog there is something for all tastes and getting lost in the chaos of useful apps is not easy.
In fact, in the list of news of the virtual store, there could be some app that is right for you that you didn't even know existed. At the same time there may be some content that promises you sparks but in practice you realize, once installed, that it is of little use.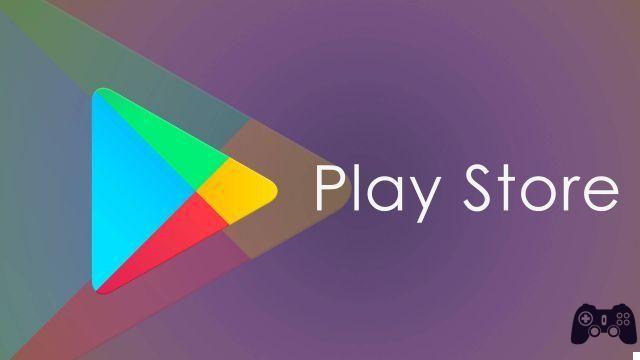 And here we come in MobileLabs which, like every week, we're going to turn the Google Play Store upside down to track down the best applications and the best games published in the last 7 days. Among the many contents we have found apps and games that could spark your curiosity.
There are items in the list free, paid or free with in-app purchases. And don't forget that by buying digital content, such as an app or a game, you will accumulate Google Play Points: a service that will give you access to exclusive benefits managed directly by Google.
Lottery Receipts Lottery code: your codes always with you
To combat tax evasion in, the Government has developed a whole series of measures that reward those who decide to buy a specific good or service with their cards. Using this app, in simple and easily memorable steps, you can have your personal barcode always ready to use.
As the developer reports, this application is exclusively for saving the code to participate in the lottery. And again, if you are looking for the official app, this is not it but you can find explanations on the Government website for this link.
The app is completely free.
Download Lottery Receipts Lottery Code from the Google Play Store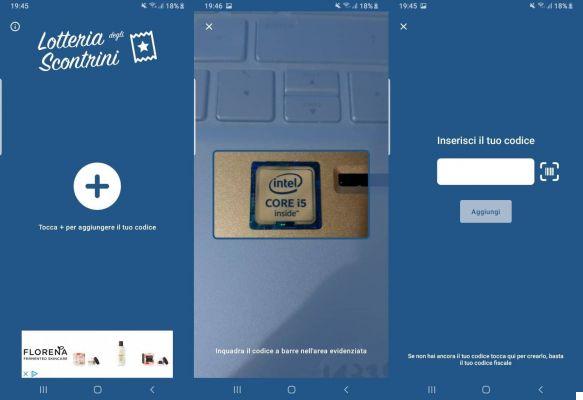 Crew Tactics Puzzle: think like a strategist
Crew Tactics Puzzle is a fun game that will make you think before you make the next move. A stimulating pastime capable of transforming you into a strategist to be able to face each mission and advance level after level.
Unlike games with penalties and time limits within which to perform an action, the game does not rush anyone by giving the opportunity to think about what to do, scrutinize the situation and decide the best strategy to implement.
The app is completely free but includes ads.
Download Crew Tactics Puzzle from the Google Play Store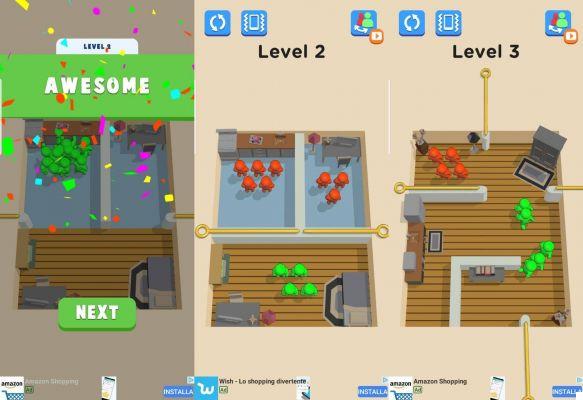 GTS 2 - WatchFaces: don't settle for the usual watch faces
Smartwatches are increasingly desired and useful accessories. Square or round, the watchfaces are the first thing that catches the eye and can be modified to give an ever new touch to the watch. Sometimes, however, the producers make available few or still may not meet our personal taste.
With this app you can change the dial whenever you want with always new styles and images. The application does not support Android 11 but the developer has already confirmed that it is working to make it happen with an upcoming update. Compatible with GTS 2, 2e and 2 mini.
The app is completely free but includes ads.
Scarica GTS 2 – WatchFaces dal Google Play Store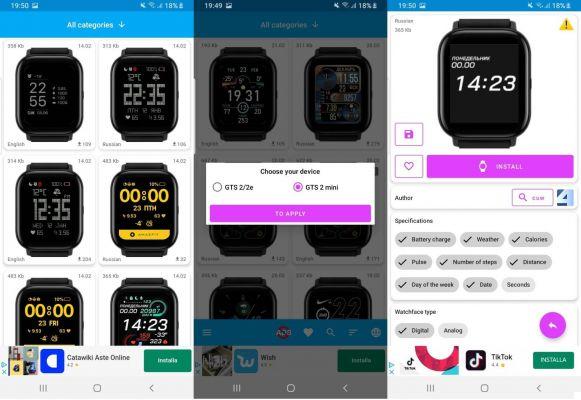 DRAGON QUEST TACT: Lead your monsters to victory
Very famous game of Square Enix that comes in this new mode where the goal is to lead your team of monsters to victory! There is a platoon of creatures from the DRAGON QUEST series that can be used to make them fight in a game consisting of a strong strategic component.
In the game you can choose your enemies in battle and study their field to outwit them. They also move around the field and may be stronger and more dangerous than you might expect!
There are many types of monsters with different levels of rarity and strength! In addition, you can get new monsters for free by winning battles and thus enlarge the party without having to resort to microtransactions.
The app is free but includes in-app purchases.
Download DRAGON QUEST TACT from the Google Play Store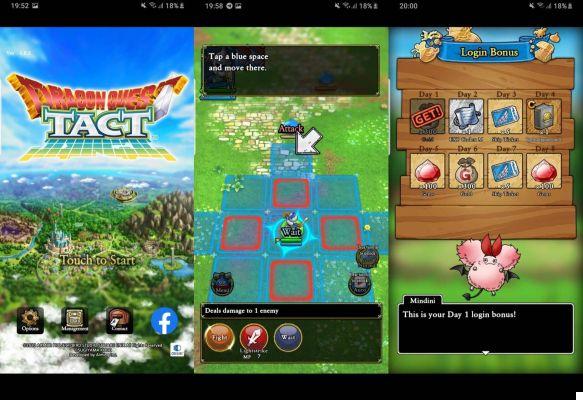 Epic Raft Fighting Zombie Shark: watchword survive
A game in which a very large part of the Survivor parameter will have to be taken into account. You will find yourself alone in the company of a precious raft in an ocean full of dangers where there are things more dangerous than thirst and hunger! While exploring the game world, you will come across creatures such as sharks, mutant crabs (and many more) that will have the sole objective of devouring you.
The game's map features an ocean with islands to explore and mysteries to unravel. During the course of the adventure you will have to rely on the few resources that can be discovered and collected on the spot.
The app is free but includes ads and also in-app purchases to expand some features.
Scarica Epic Raft Fighting Zombie Shark dal Google Play Store
Xiaomi Mi 10T Lite is available for purchase and is one of the latest smartphones released on the market with still many years of updating, the lowest price here .