We have put together a series of Harry Potter: Wizards Unite info, tips and tricks for you to know before you start! Let's find out everything together!
Harry Potter: Wizards Unite is the new gaming phenomenon of the moment. An augmented reality title in the wake of the highly acclaimed Pokèmon Go. The title was developed by Niantic and will be available tomorrow on all iOS and Android mobile devices. We have collected for you a number of information, tips and tricks to know before starting this magical experience. So here's everything you need to know about this new title that will project you directly into the world of the most loved and famous wizard ever.
A dive into the world of Harry Potter: Wizards Unite | Tips, tricks and info
Let's face it, all of us at least once dreamed of possessing magical abilities that would allow us to reach and attend Hogwarts School of Witchcraft and Wizardry. Harry Potter, whether it's in books, movies or both versions of the work, has marked an era and a generation. A fantasy world full of characters, secrets and lots of magic to discover and master.
Niantic has decided to carry out a very interesting experiment: to bring Harry Potter on mobile and do it with a type of game that in the case of Pokèmon Go has resulted in global success. In this way, Harry Potter: Wizards Unite will bring together all fans of the saga and even those who, too young, have not grown up with the wizard of the Rowling and who have a lot of curiosity. Here then we have collected a series of tips, info and tricks to know before starting to play.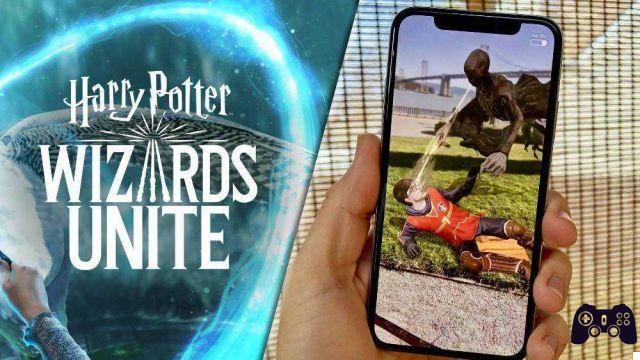 Harry Potter: Wizards Unite, what is it? | Tips, tricks and info
Harry Potter: Wizards Unite is an augmented reality game made by Niantic, the creators of Pokémon Go. You will find yourself in the shoes of a nascent wizard charged with keeping the magic hidden from the eyes of Muggles. Also as a member of the Statute of Secrecy Task Force you will need to find and retrieve characters belonging to the Magic world. You'll have to wander around to make the most of your time in the game. You will also be able to fight dangerous creatures alone or with friends in the fortresses that are found all over the world. In addition, the weather conditions will have an impact within the game, so choose carefully the time and days that best suit your research.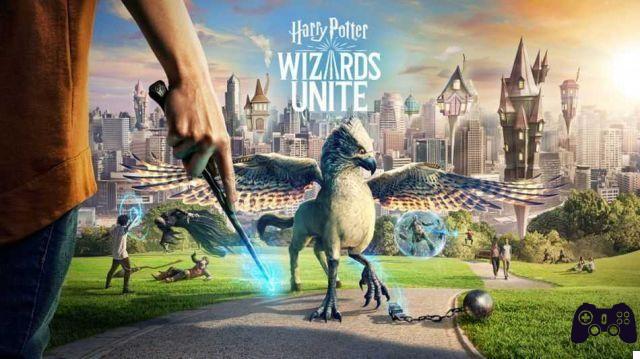 Harry Potter: Wizards Unite, release dates | Tips, tricks and info
After a short Beta period in some countries such as Australia and New Zealand, the game was first released in America and the UK. Fortunately, Harry Potter: Wizards Unite as of 21 June 2019 will be available. All of us then will be able to finally start the download of this game and go in search of the most important characters belonging to the magical world and beyond.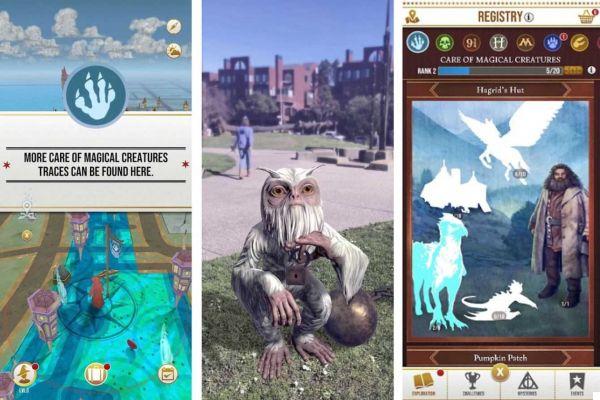 Harry Potter: Wizards Unite, free-to-play? | Tips, tricks and info
The game download will be completely free. Many of us, however, unfortunately have experience of titles that often appear only apparently as free to play, I am referring to the so-called "pay to win!" Fortunately, in-game purchases will not change our experience excessively, in fact it will be possible to buy only cosmetics and other items using a premium currency.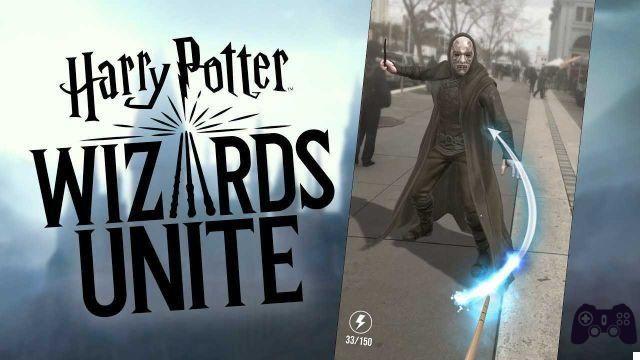 Harry Potter: Wizards Unite, choose house | Tips, tricks and info
You can choose from one of the four houses in the Harry Potter universe: Hufflepuff, Ravenclaw, Gryffindor or Slytherin. However, currently your choice will have no effect on the gameplay and you can freely switch between them at any time. It is expected that soon the choice of one of the four houses will have a substantial impact on the gameplay and therefore also include more consistent role components.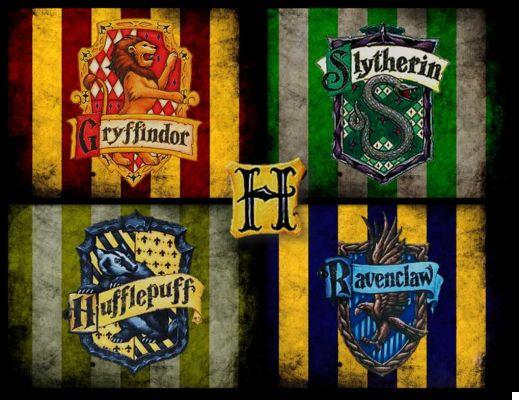 Harry Potter: Wizards Unite, JK Rowling | Tips, tricks and info
This is one of the main questions that many have asked themselves during the weeks leading up to the release of this title: Did the creator and writer of the Harry Potter books, JK Rowling, have a role in the development of the game? The answer is nì! Rowling wasn't directly involved in making the game but her work provided the foundation for the world and characters. Characters who have maintained the characterization that the writer has always thought and presented in her works.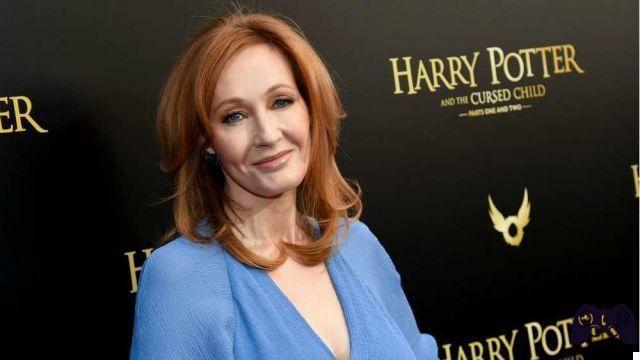 Harry Potter: Wizards Unite, differences with Pokèmon Go | Tips, tricks and info
Each game takes place in a unique universe, and Harry Potter: Wizards Unite has a greater focus on story. There are also more elements RPG, such as the ability to choose the professions which will be unlocked once you reach level 6. In fact it will be possible to choose what kind of path to take your character. You can choose from many professions such as: magician, professor, zoologist and others.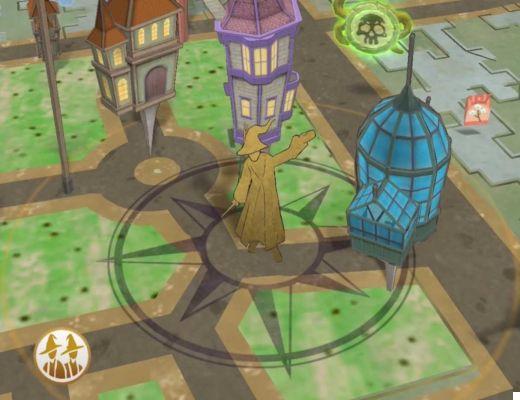 Have fun!
These were our main ones tips, tricks and info to know before starting your fantastic and magical experience in Harry Potter: Wizards Unite. So are you ready to take this dive into Rowling's magical world? Let us know what you think of the information we have provided and if it has been useful to better frame the game. To stay up to date on all the news from the videogame world and more, stay tuned to the pages of Holygamerz.
Speaking of mobile titles, here's a guide to the best free games for Android.