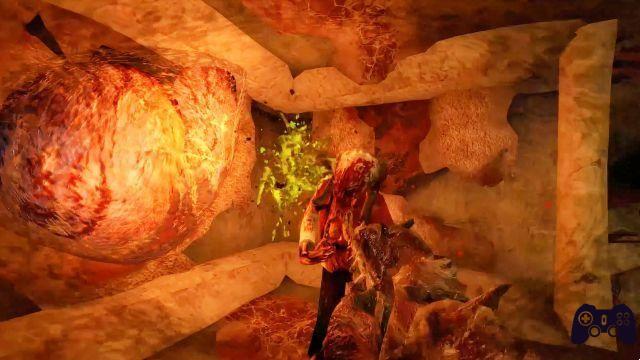 Scorn was definitely one of the more interesting games which were published in this autumn period. However, Ebb Software's game also influenced a modder, who decided to retouch Half-Life 2 to make it as similar as possible to the adventure created by the Serbian studio.
The mod is called Goreagulation and inserts a labyrinth made of flesh and metal into the Valve game. Defined as a gorepunk nightmare, this special creation recalls in all respects what Scorn is and actually transforms Half-Life 2 into a sort of disturbing psychological horror, with clear elements taken from the Ebb Software game such as for example the various interactions in the disgusting setting.
Now, on balance Half-Life cannot turn into another game: Certain cornerstones are impossible to remove. Despite this, the experiment is certainly interesting and demonstrates, once again, how certain games have a decidedly strong impact in this industry. Scorn remains an adventure that is decidedly not for everyone, but which has the clear intention of transporting the player to a disgusting and incomprehensible world and if this current of thought is intercepted by more developers, whether they are "amateur" or professional, future works could really surprise us. You can take a look at Goreagulation thanks to the gameplay video that you find just below.
Scorn debuted on October 14, 2022, exclusively on PC, Xbox Series S e Xbox Series X. At the moment, a port to the PlayStation console has not yet been announced, but we cannot rule it out a priori: temporary exclusivity agreements are now the norm in this industry and one day Ebb Software's crazy nightmare could also land on platforms other than those of Microsoft. If you are interested in knowing our opinion on this particular title, we invite you to read our review, which you can find at this address.